Authentic French bridge made to the most exact standards (A quality).
Only the best aged maple is used.
The wood is treated in a traditional French manner (which is a secret) to help make the best quality tone come from your viola.

Please keep in mind that this bridge can NOT be purchased and installed on a viola without proper cutting/shaping/fitting. Be advised that Fiddlershop recommends that all bridges should be adjusted and fitted by a professional.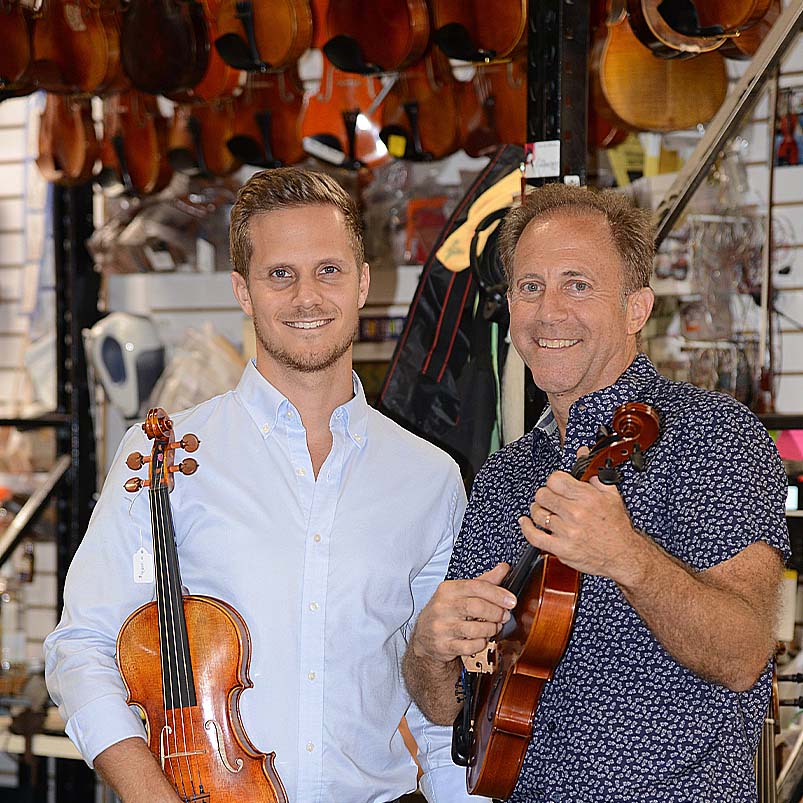 About Fiddlershop
Fiddlershop is a small family-owned business located in South Florida. Since 2012 we have been serving the string community with quality instruments and accessories. We believe that music and instruments should be accessible to everyone at a price they can afford.