Light coated (.012-.053), XTAPB1253
Since D'Addario introduced Phosphor Bronze acoustic guitar strings in 1974, they've been synonymous with a warm, well-balanced tone. XT Phosphor Bronze offers that and more, boasting enhanced break resistance, better pitch stability, and longer life than our standard phosphor bronze strings.

The XT coating delivers advanced corrosion resistance, while still retaining the warm tone and natural feel of the uncoated string. Beneath the coating, these XT acoustic strings are constructed with a NY Steel core, phosphor bronze wrap wire, and Fusion Twist technology, affording tonal versatility with added resilience, excellent for a wide range of acoustic styles.

This 12-53 Light gauge set is D'Addario's most popular acoustic gauge, providing a nice balance of playability and tone.
Product Features:
Coating: XT
Number Of Strings: 6
Set Type: Sets, Multipacks
Wrap Material: Phosphor Bronze
XT Phosphor Bronze acoustic guitar strings feature an advanced corrosion resistance coating, extending string life, while preserving the natural tone and feel of uncoated strings
With a NY Steel core and Fusion Twist technology, XT Phosphor Bronze offers greater break strength and unmatched tuning stability—staying in tune 131% better than other acoustic strings
String Breakdown:
E String:
Diameter .012 in 
Tension 23.36 lbs
B String: 
Diameter .016 in 
Tension 23.31 lbs

G String:
Diameter .024 in
Tension 30.03 lbs

D String:
Diameter .032 in 
Tension 29.93 lbs

A String:
Diameter .042 in
Tension 28.93 lbs

E String:
Diameter .053 in
Tension 24.95 lbs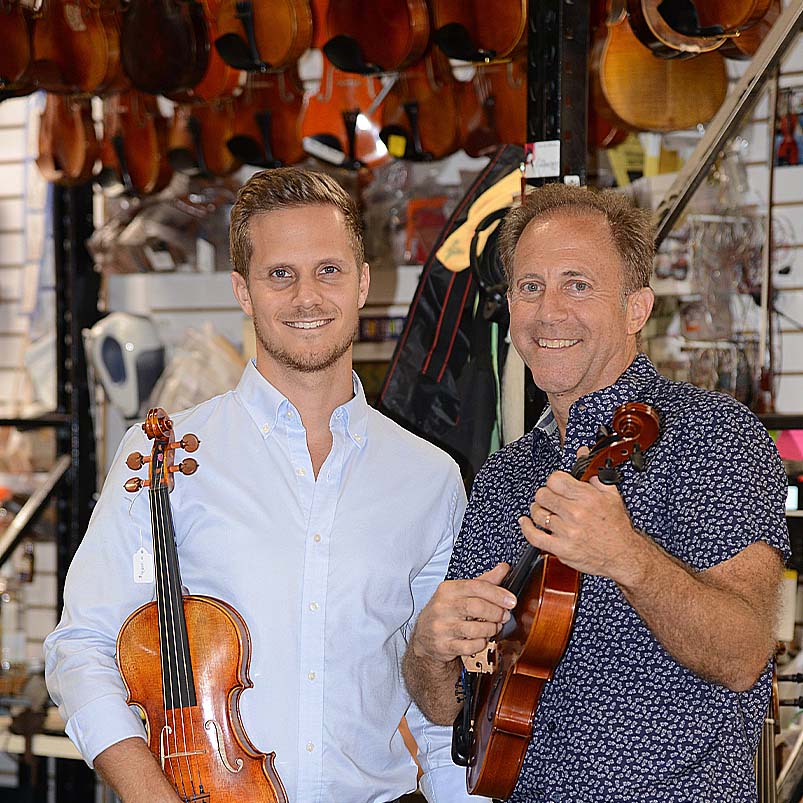 About Fiddlershop
Fiddlershop is a small family-owned business located in South Florida. Since 2012 we have been serving the string community with quality instruments and accessories. We believe that music and instruments should be accessible to everyone at a price they can afford.