EJ65S is a string set for a soprano ukulele, utilizing Pro-Arté Nylon trebles. Pro-Arté Custom Extruded Nylon sets the standard in terms of ukulele tone, intonation, and dynamic response.
Product Features:
Tension: 100
End Type: Tie-End
Coating: Uncoated
Number Of Strings: 4
Monofilament Material: Nylon
Optimized for Soprano Ukuleles tuned to traditional ADF#B tuning
String Gauges: Nylon .024, .032, .034, .028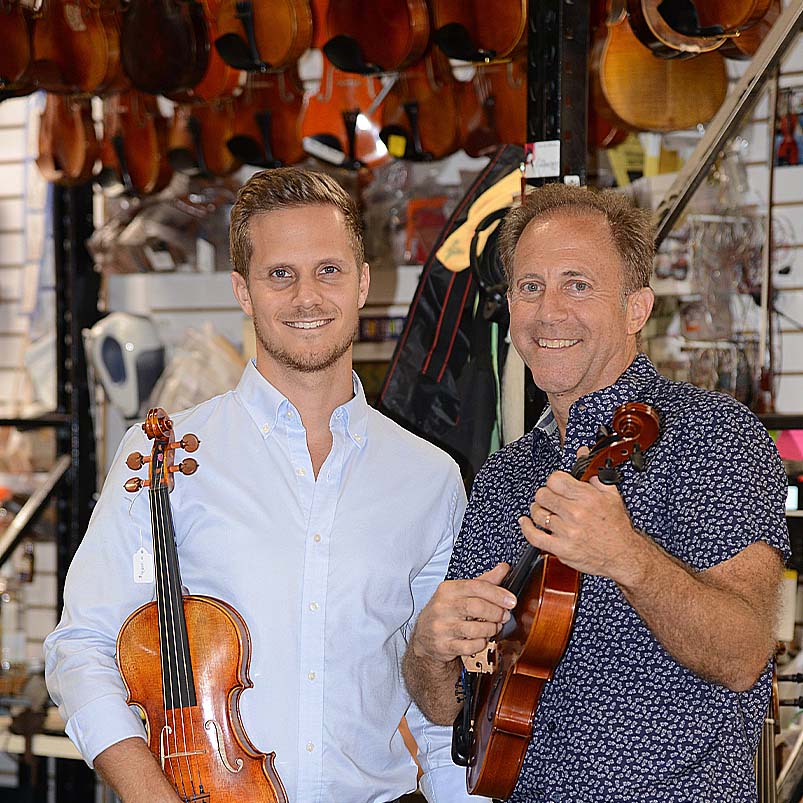 About Fiddlershop
Fiddlershop is a small family-owned business located in South Florida. Since 2012 we have been serving the string community with quality instruments and accessories. We believe that music and instruments should be accessible to everyone at a price they can afford.