Medium gauge (10-23), EJ61
EJ61 is a medium gauge string set for a 5-string banjo, utilizing high carbon, tin-plated steel wire with a nickel-plated steel wound string.
Product Features:
Coating: Uncoated
Number Of Strings: 5
Wrap Material: Nickel-Plated Steel
Nickel-plated steel for bright tone, smooth feel, and long life
Loop end construction for universal fit
String Breakdown:
D String
Diameter .010 in
Tension 13.65 lbs

B String
Diameter .012 in
Tension 13.89 lbs
G String 
Diameter .016 in
Tension 15.56 lbs
D String 
Diameter .023 in
Tension 15.52 lbs
G String 
Diameter .010 in 
Tension 13.59 lbs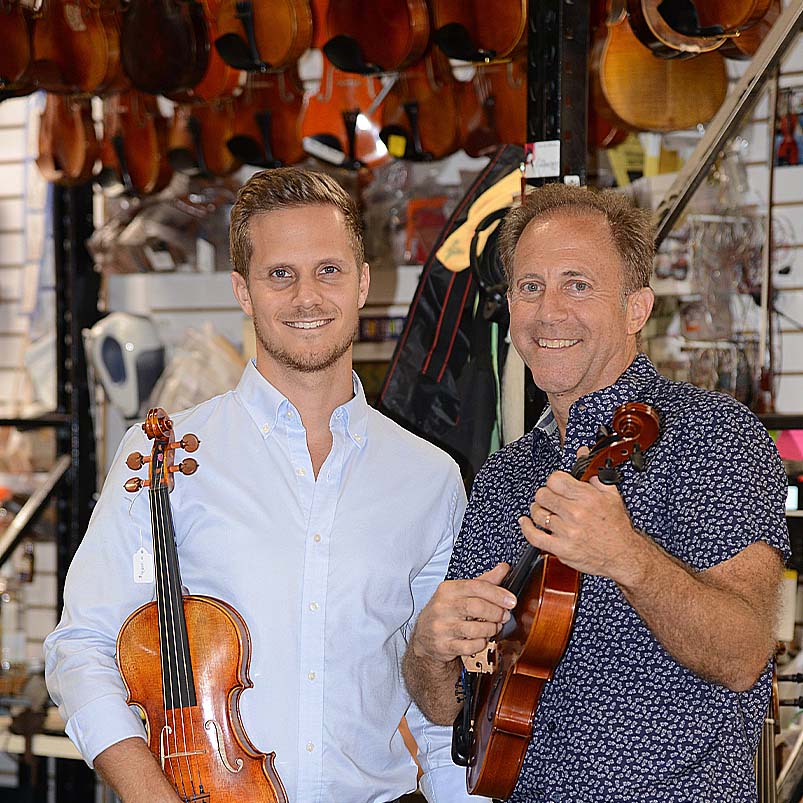 About Fiddlershop
Fiddlershop is a small family-owned business located in South Florida. Since 2012 we have been serving the string community with quality instruments and accessories. We believe that music and instruments should be accessible to everyone at a price they can afford.