Helicore viola strings are crafted with a multi-stranded steel core, resulting in optimal playability while producing a clear, warm tone. The smaller string diameter provides quick bow response. Premium quality materials combined with skilled workmanship produces strings known for excellent pitch stability and longevity.

This A string is aluminum wound. Packaged in uniquely-designed sealed pouches providing unparalleled protection from the elements that cause corrosion.

Short scale: Fits 15" violas and under
Medium scale: Fits 15"-16" violas
Long scale: Fits 16" violas and over
Extra long scale: Fits 17" violas and over

* Versatile string that works well for a wide variety of playing styles and instruments
* All D'Addario strings are designed, engineered and manufactured in the USA to the most stringent quality controls in the industry.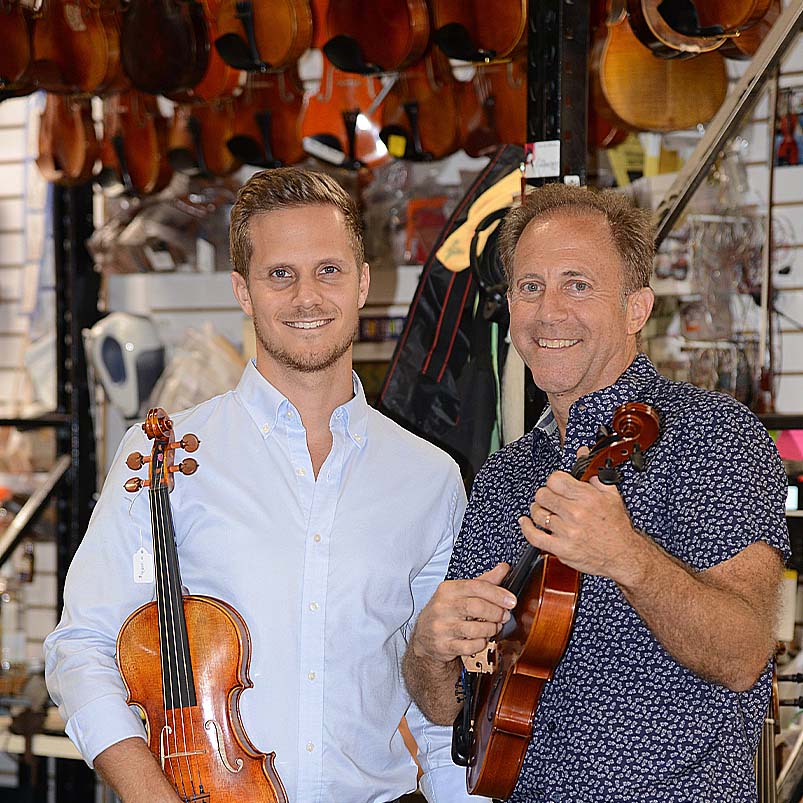 About Fiddlershop
Fiddlershop is a small family-owned business located in South Florida. Since 2012 we have been serving the string community with quality instruments and accessories. We believe that music and instruments should be accessible to everyone at a price they can afford.