Helicore Solo bass strings are tension-adjusted specifically for A-E-B-F# scordatura solo tuning, one whole-step higher than standard tuning. The groundbreaking multi-stranded steel core design produces easy-to-play strings with a warm tone and excellent bow response. Damping is optimized for Arco use, making them ideal for solo performance.
Medium tension

Stranded steel core, nickel winding

Clear and focused articulation

Fast, flexible, and responsive

All D'Addario strings are designed, engineered and manufactured in the USA

Available strings

D'Addario Helicore solo Bass F#-String, 3/4 Scale, Medium Tension, HS614 3/4M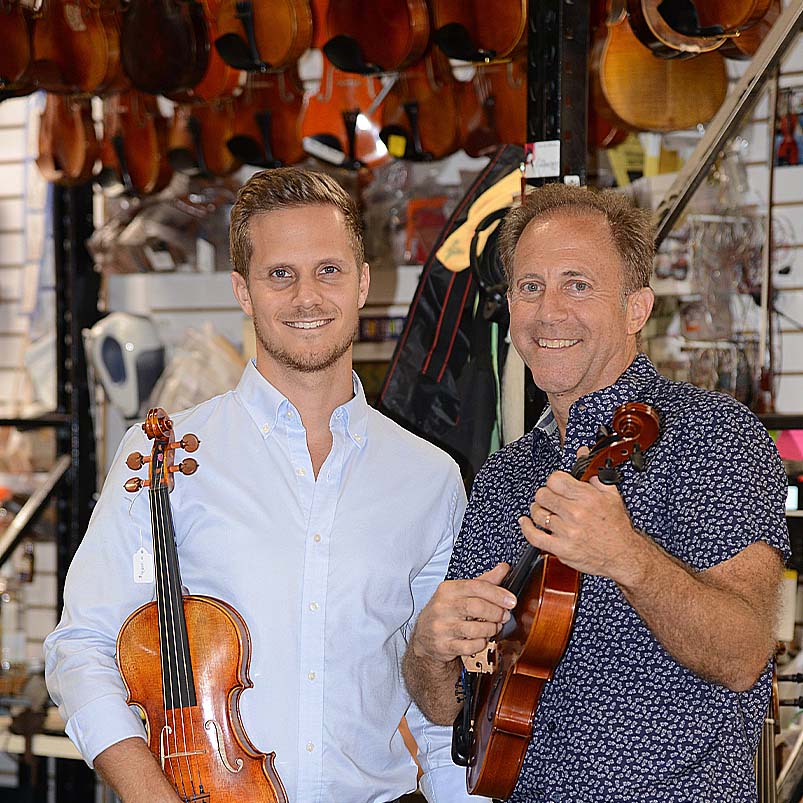 About Fiddlershop
Fiddlershop is a small family-owned business located in South Florida. Since 2012 we have been serving the string community with quality instruments and accessories. We believe that music and instruments should be accessible to everyone at a price they can afford.