Corelli Bass Nickel 380M - Set
Corelli Nickel bass strings are aimed at the student and intermediate musician. Made of a solid steel core, with a diameter thinner than other comparable bass strings. As a result, Corelli Nickel bass strings have a more flexible feel and a lighter touch.
This nickel wound G string is part of the Tungsten Bass string line. Corelli bass strings are made in the same fashion as Corelli's Nickel bass strings but are aimed for a more advanced and professional player. Made of a solid steel core of a thinner diameter, the Corelli Tungsten bass strings have the feel of flexibility and ease under the left hand.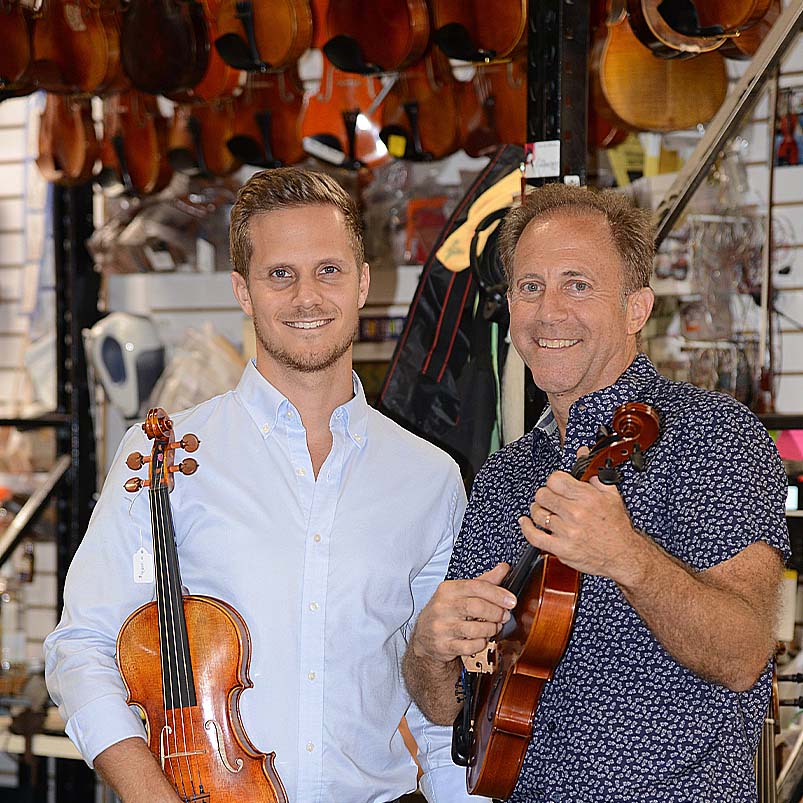 About Fiddlershop
Fiddlershop is a small family-owned business located in South Florida. Since 2012 we have been serving the string community with quality instruments and accessories. We believe that music and instruments should be accessible to everyone at a price they can afford.