Inspired by centuries of tradition and decades of fine bow making experience, the CodaBow MARQUISE GS is the Gold Standard of master bows. Designed by the leaders of advanced bowmaking, the GS delivers exquisite handling and expressive sound once reserved only for the finest master bows. Uni-directional carbon fiber extends continuously from button to tip for heightened response and sensitivity. Expertly blended advanced and organic fibers offer a tonal vibrancy and resonance unprecedented by any other carbon fiber bow. Supple in the hand and vibrant to the ear, the CodaBow MARQUISE GS appeals to professional players more than any other.
Details and Features
Lifetime Manufactures Warranty
In-Touch™ Technology
Organic-Fiber Acoustic Core
Tone Color: Vibrant, Rich, Expressive
Touch: Sensitive, Supple, Strong
Specifications
Dynamic Balance: Center-Frog
Weight: Medium-Heavy
Action: Supple
Stiffness: Medium-Soft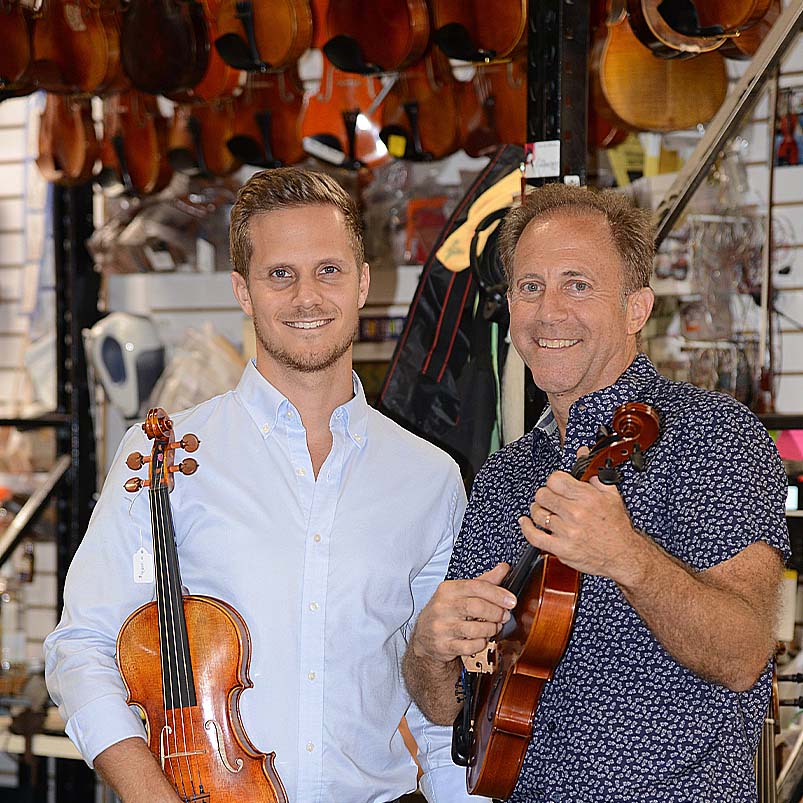 About Fiddlershop
Fiddlershop is a small family-owned business located in South Florida. Since 2012 we have been serving the string community with quality instruments and accessories. We believe that music and instruments should be accessible to everyone at a price they can afford.