Bold and brilliant, the CodaBow JOULE boasts a powerful resonance on the bottom strings and strong projection across all ranges. Unattainable with traditional materials, the innovative design of the shaft adds more mass to critical performance areas while preserving a balanced weight and comfortable flexibility. This unique design allows the bow to grab the string and speak effortlessly whether playing deep whole tones or percussive chops. Particularly well-suited to extended-range and electric instruments, the CodaBow JOULE is the strong favorite for all high-octane performances.
Details and Features
10-Year Manufactures Warranty
Turbo Frog Design
Tone Color: Brilliant, Powerful
Touch: Strong, Flexible
Specifications
Dynamic Balance: Center-Tip
Weight: Medium-Heavy
Action: Moderate
Stiffness: Medium-Stiff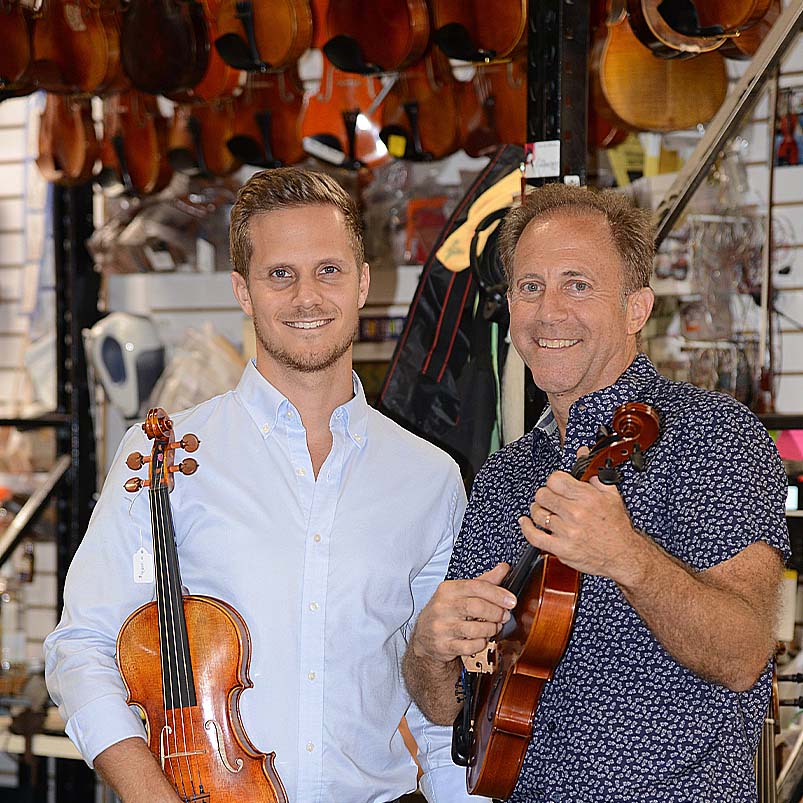 About Fiddlershop
Fiddlershop is a small family-owned business located in South Florida. Since 2012 we have been serving the string community with quality instruments and accessories. We believe that music and instruments should be accessible to everyone at a price they can afford.