True to its name, the CodaBow INFINITY offers limitless possibilities for musicians to explore. With ideal lightness, length, and balance, the bow allows players to toss off advanced techniques and strokes effortlessly while the breadth of hair produces a maximum sound. With the bow doing all the work, the CodaBow INFINITY is the clear favorite of soloists.
Details and Features
10-year Manufactures Warranty
Tone Color: Powerful, Rich
Touch: Light, Lively
Specifications
Dynamic Balance: Center-Tip
Weight: Medium-Heavy
Action: Moderate-Supple
Stiffness: Medium-Stiff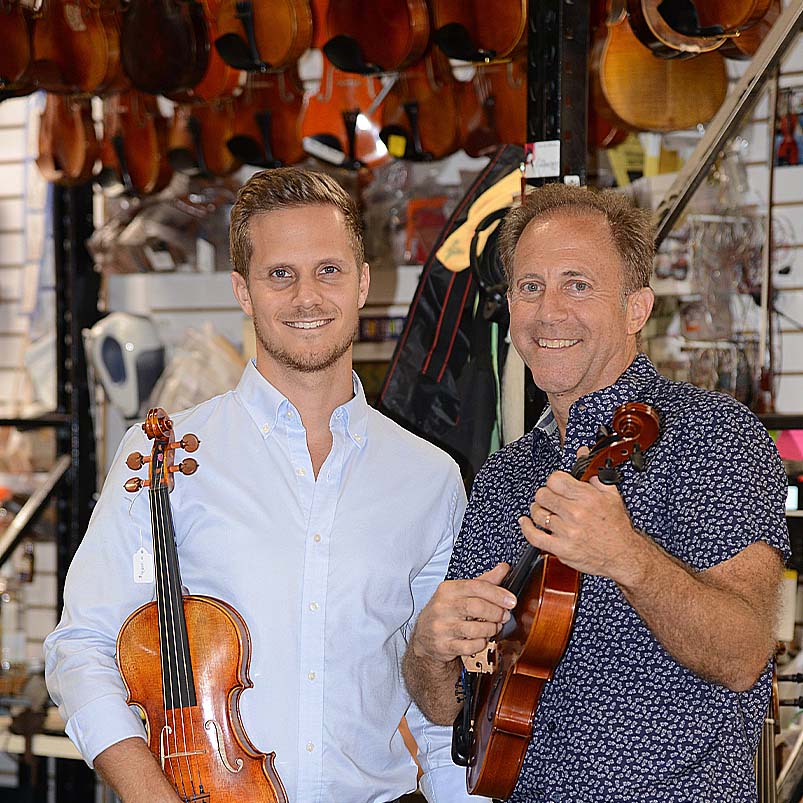 About Fiddlershop
Fiddlershop is a small family-owned business located in South Florida. Since 2012 we have been serving the string community with quality instruments and accessories. We believe that music and instruments should be accessible to everyone at a price they can afford.