While preserving the appeal of classic design, the CodaBow DIAMOND SX offers a more focused, brighter tone. A subtle frog-ward shift of the balance point and engineered facility delivers a livelier bow often desired by professionals. Its modern, sleek black finish hints at its underlying control, and its focused timbre is perfect for cutting through the soundwall at outdoor or acoustically-challenged venues. The CodaBow DIAMOND SX is built for the travelling or gigging musician wanting durability without compromising professional performance.
Details and Features
10-Year Manufactures Warranry
Tone Color: Bright, Projecting
Touch: Lively, Responsive
Specifications
Dynamic Balance: Center
Weight: Medium
Action: Moderat
Stiffness: Medium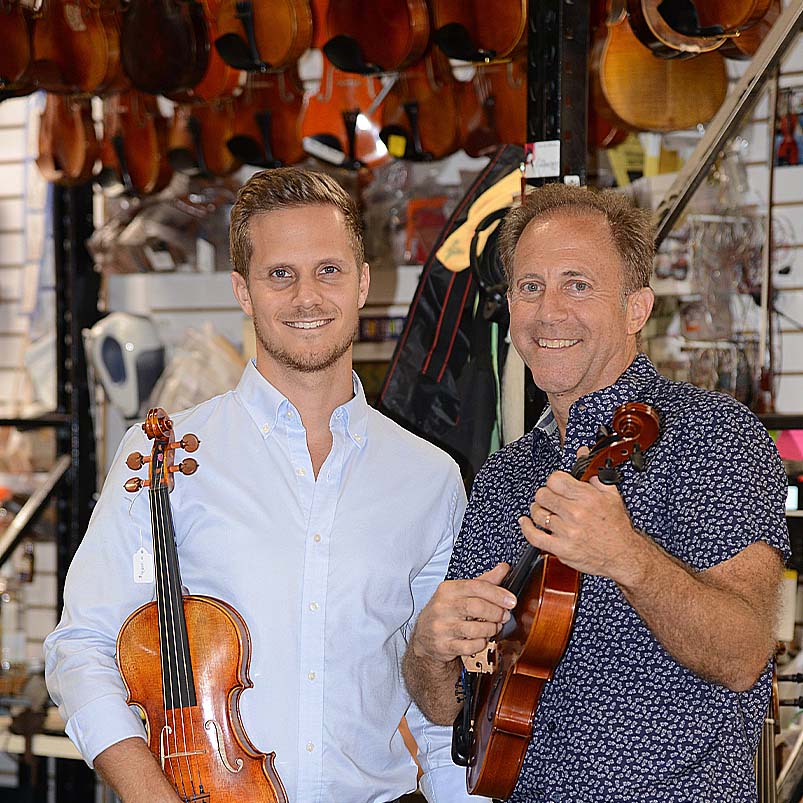 About Fiddlershop
Fiddlershop is a small family-owned business located in South Florida. Since 2012 we have been serving the string community with quality instruments and accessories. We believe that music and instruments should be accessible to everyone at a price they can afford.