Bobelock 1020 Soft Bass Case
These soft, generously padded bass bags have been very popular for years and remain one of the best selling soft bass bags today. The 1020 soft bass bag is styled with plenty of choices to satisfy everyone. Fully padded with 1" foam, with lots of usable pockets, and covered in a nylon canvas cloth exterior, the family of 1020 bass bags offers an alternative to the larger hard cases in providing protection and lots of easy movement under normal use conditions. Great for beginning players, weekend gigs, and short trips. Black Nylon only.              
Features:       
1" of foam padding
Soft nylon lining
Shoulder straps
One Bow sleeve
Accessory pockets on front
Music pocket
Large non-scratch zipper

Sizes & Weights:
4/4 size: Length 80", UB  30", LB  36", 10" thick at rib (9.5 lbs)
7/8 size:

 

Length 74", UB  24", LB  29", 9" thick at rib (9 lbs)

3/4 size:

Length 72", UB  23", LB  28", 9" thick at rib (9 lbs)

1/2 size:

 

Length 65", UB  22", LB  27", 8" thick at rib (8.5 lbs)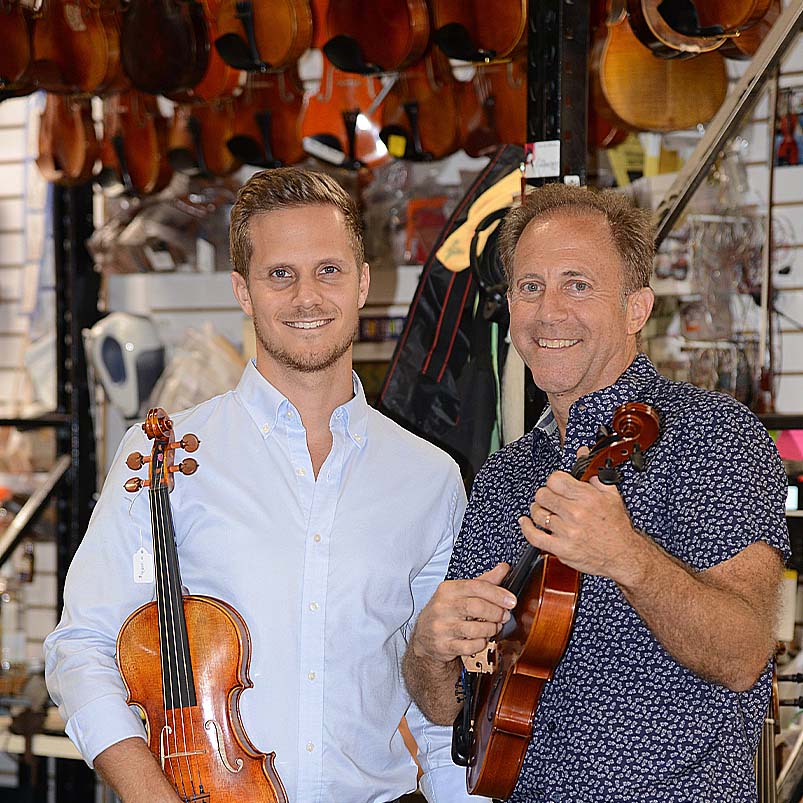 About Fiddlershop
Fiddlershop is a small family-owned business located in South Florida. Since 2012 we have been serving the string community with quality instruments and accessories. We believe that music and instruments should be accessible to everyone at a price they can afford.