If you're looking for the ultimate protection for your French Bass bow, consider our Bobelock French bow case today! Each case is designed to safely transport your bow inside a lightweight but incredibly strong fiberglass shell. It is small enough to store discreetly in your bass case's bow pocket, or the integral carry handle makes it simple and convenient to carry by itself. A contoured, soft-velour interior coddles your delicate bow for total peace of mind, while the sturdy hardware and triple locking latches provide the utmost in security for your bow. Best of all, you can order today and enjoy a stress-free shopping experience with our 100% satisfaction guarantee, safe delivery guarantee, and best price guarantee - benefits of partnering with the stringed instrument experts at Fiddlershop. Order today and protect your French Bass bow inside our high-value Bobelock bow case.
Transport your precious bow safetly in this strong but lightweight fiberglass bow case. It is small enough to fit easily in your bass case's bow pocket or you can use the handle to carry it seperately. The interior is lined with a soft velour.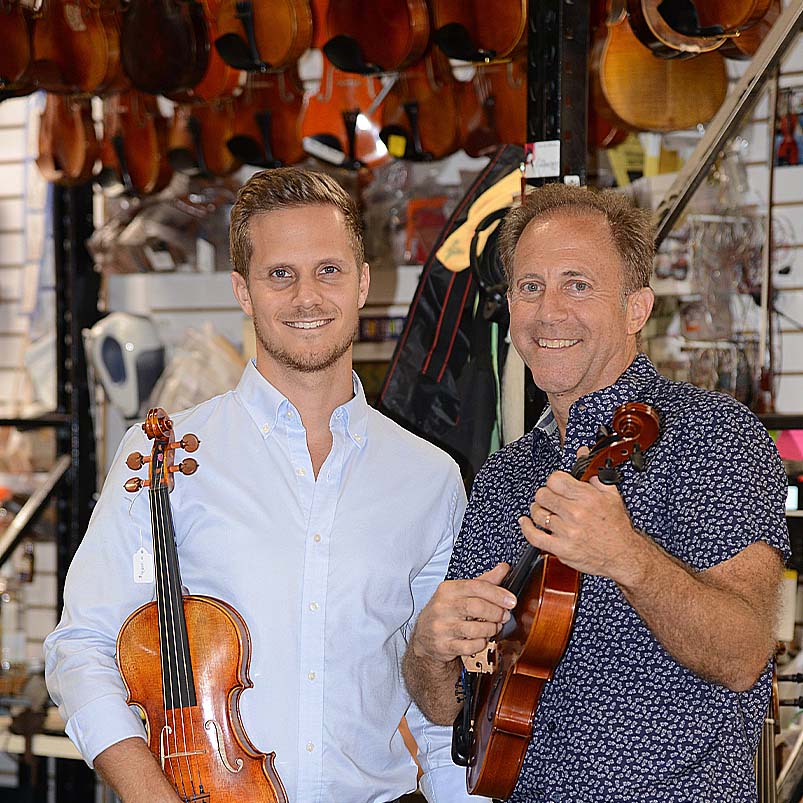 About Fiddlershop
Fiddlershop is a small family-owned business located in South Florida. Since 2012 we have been serving the string community with quality instruments and accessories. We believe that music and instruments should be accessible to everyone at a price they can afford.