BELCANTO GOLD CELLO A - Multi Alloy Wound
Belcanto cello strings were designed to produce a modern sound. The strings have excellent response and stay in tune very easily.
There are two sets available: the original is Belcanto, which is a bright, clear, optimal balanced sounding set. There is also Belcanto Gold, which is transparent, rich and warm in timbre. Belcanto Gold strings are 100% nickel-free and therefore ideal for players with nickel allergies.
Size:
Belcanto is available in 4/4 only
Gauge: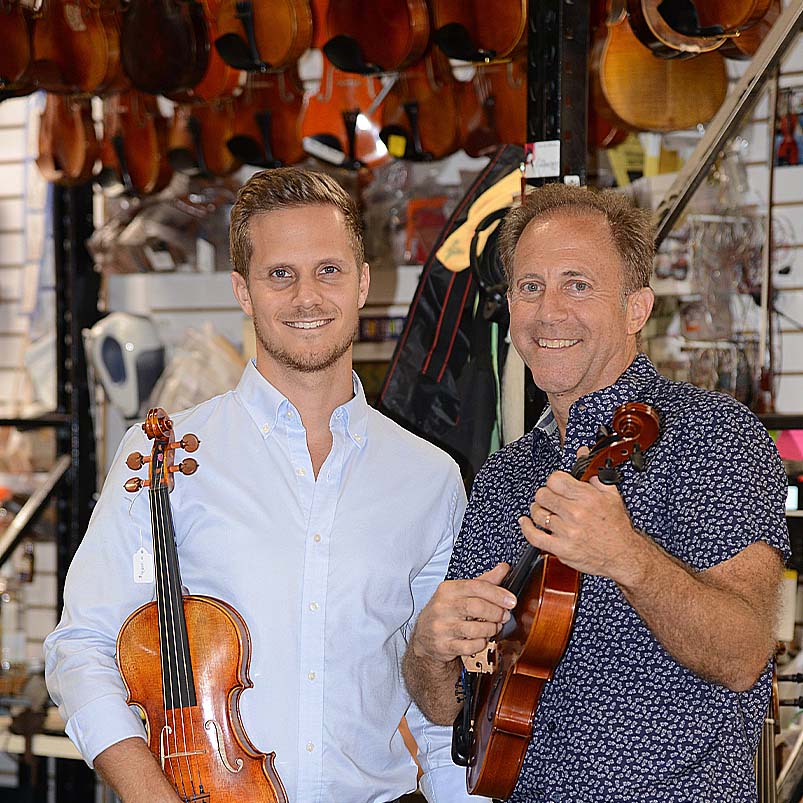 About Fiddlershop
Fiddlershop is a small family-owned business located in South Florida. Since 2012 we have been serving the string community with quality instruments and accessories. We believe that music and instruments should be accessible to everyone at a price they can afford.