The Student Case No. 1001 has a padded cushion fabric that provides a lightweight yet protective design. Two zippers provide a secure fit to offer your instrument reliable protection for storage and transportation. Several handles as well as the option of backpack-style carrying offer the musician multiple methods of transport. Side pockets provide bow and accessory storage.
Bass Sizes: 3/4 to 1/8
Bass Bag approximate dimensions
¾ = 9" deep x 73" height x 28" bottom bout
½ = 7.5" deep x 65" height x 27" bottom bout
¼ = 7.5" deep x 59" height x 26" bottom bout
⅛ = 7" deep x 55" height x 24" bottom bout
Please specify Standard or Deluxe
(The Deluxe features 20mm extra padding)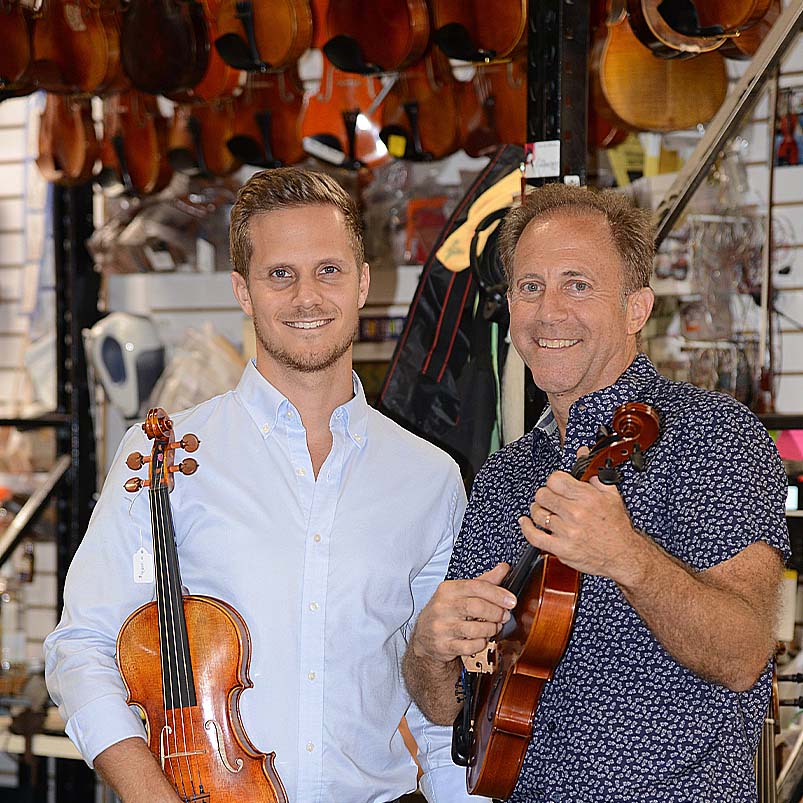 About Fiddlershop
Fiddlershop is a small family-owned business located in South Florida. Since 2012 we have been serving the string community with quality instruments and accessories. We believe that music and instruments should be accessible to everyone at a price they can afford.