Flight cover for cello case increasing protection of the instrument while traveling by plane.

Trick: Fit the cello case, head first in the Flight Cover, zip around the head, adjust the bottom of the case inside the Flight Cover, and zip around the bottom part, the zipper pulls meet in the middle.
Extra thick layer of high-density polyurethane foam injected around a mold taking on the shape of the cello case and protecting it against shocks
Designed to fit all Bam cello cases
Exterior Features
Outside shell made of shock-absorbing and extremely strong elastomer ABS, assembled with a strong nylon fabric strip
Heavy-duty wheels for easy movement
3 removable handles around the neck
Zipper
Specifications

Weight: 9,1 kg (20lbs)
Inside Dimension: 138.5 x 53.5 x 35 cm
Outside Dimension: 145 x 62 x 42 cm
About Bam Cases
Leader in its industry, Bam is offering a whole range of cases for string and wind instruments. Thanks to constant innovation, all cases are developed to provide musicians with the best combination of protection, quality, and durability, while using lightweight high-tech materials. In addition to its imaginative French design, Bam always researches and uses the latest technologies to improve the protection of the instrument.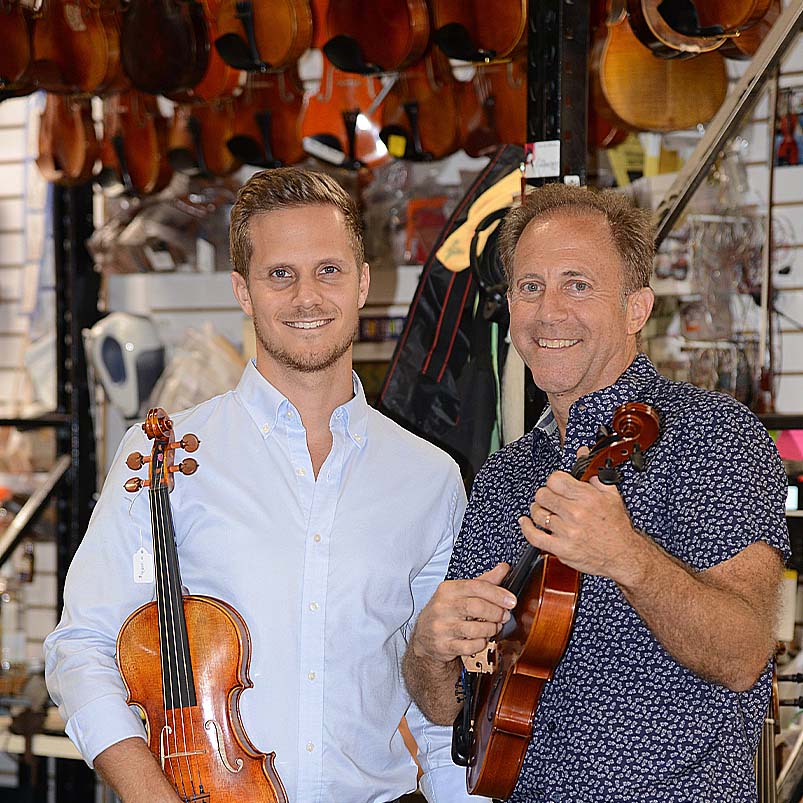 About Fiddlershop
Fiddlershop is a small family-owned business located in South Florida. Since 2012 we have been serving the string community with quality instruments and accessories. We believe that music and instruments should be accessible to everyone at a price they can afford.