Bam Classic Cello Case 1001SW (with wheels) is a beautiful hard case with a simple and elegant design, providing premium quality, without breaking the bank. The inside features a pocket for sheet music, a pocket for strings, and 2 bow holders. The outside is featuring weather- and shock-resistant shell. This case is also available without wheels here.
Interior Features
Total suspension of the instrument on injected foam cushions
2 bow holders
Scroll and neck straps
Elastic band to secure the endpin during travel
String pocket
Sheet music pocket attached inside
2 padded strips on the sides of the case, made of breathable fabric
Exterior Features
8 soft-touch latches with key
Male/female airtight seal
Anti-shock textured ABS shells
Anti-slip and anti-wear rubber patches on the bottom outer shell
"Graffiti" logo
2 comfortable neoprene anti-slip backpack straps with security screw hooks
2 side handles
Weight 13lbs
About Bam Cases
Leader in its industry, Bam is offering a whole range of cases for string and wind instruments. Thanks to constant innovation, all cases are developed to provide musicians with the best combination of protection, quality, and durability, while using lightweight high-tech materials. In addition to its imaginative French design, Bam always researches and uses the latest technologies to improve the protection of the instrument.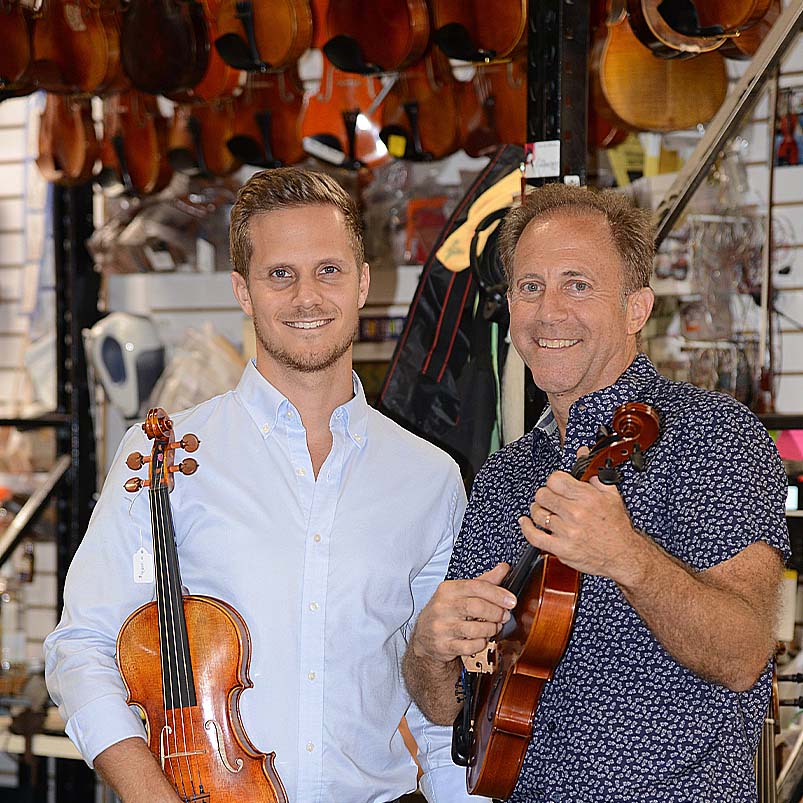 About Fiddlershop
Fiddlershop is a small family-owned business located in South Florida. Since 2012 we have been serving the string community with quality instruments and accessories. We believe that music and instruments should be accessible to everyone at a price they can afford.