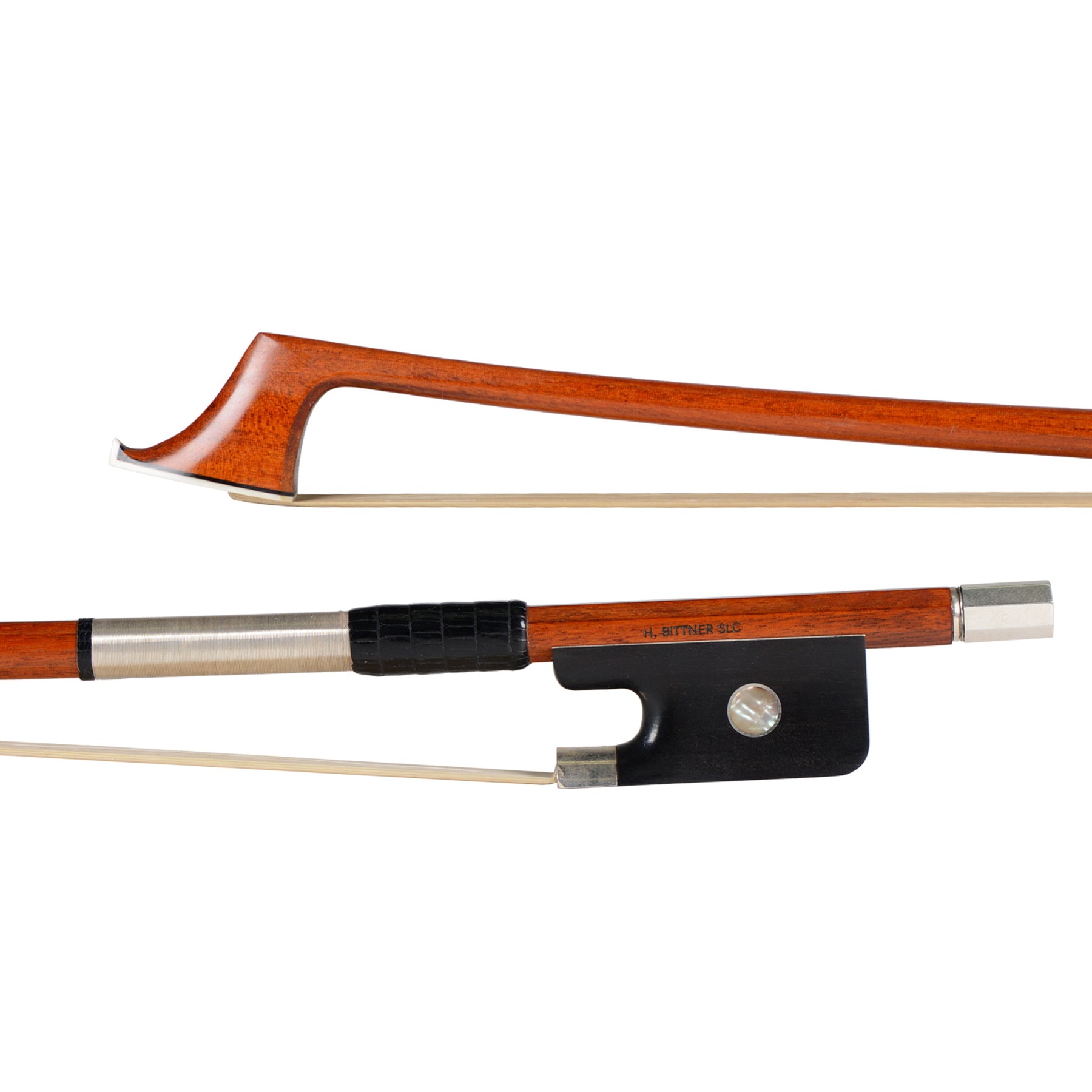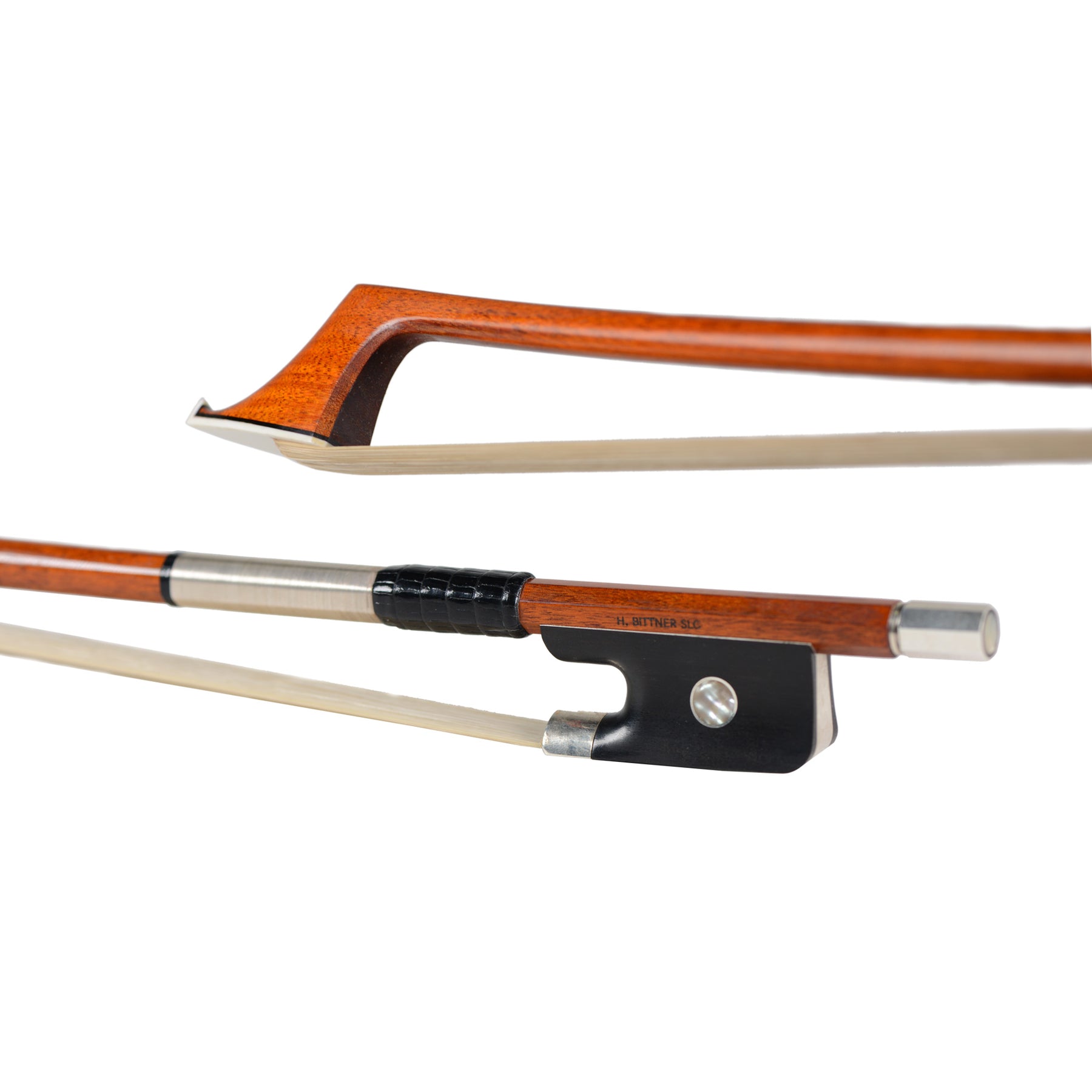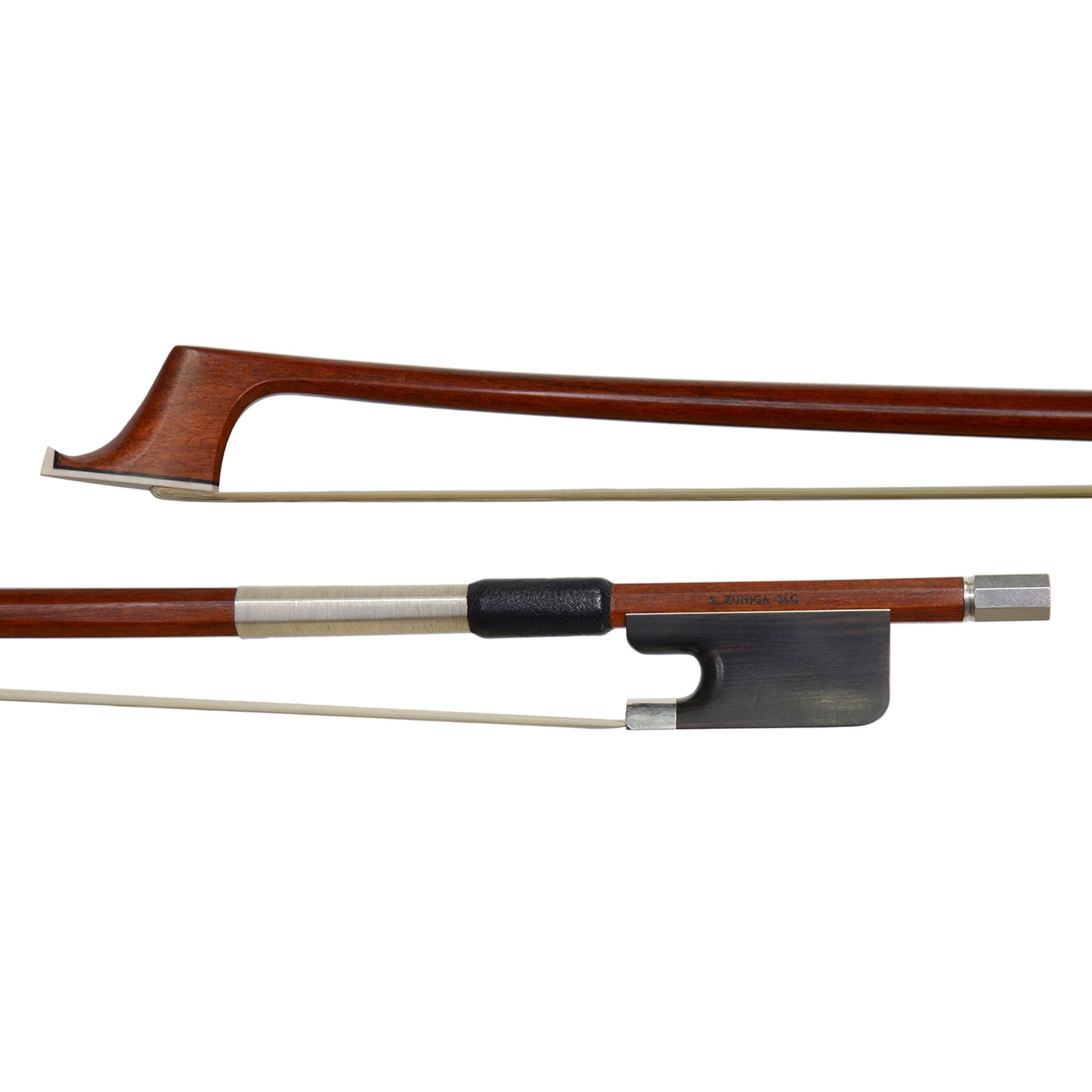 Archet SLC Premium Pernambuco Cello Bow
Handcrafted in the USA
The Archet SLC "Salt Lake City" Premium Cello Bow (Made in Salt Lake City, UT)
"From the makers of JonPaul Bows" -In the style of the old French workshops, these bows are made by the master bow-makers of the Prier workshop in Utah! Made using certified Pernambuco that has been seasoned between 30 and 50 years in Salt Lake City - where each bow is handcrafted.
The styles of Peccate and Maline are evident in every bow and the core attributes of balance, tone, and strength are clearly given the utmost attention.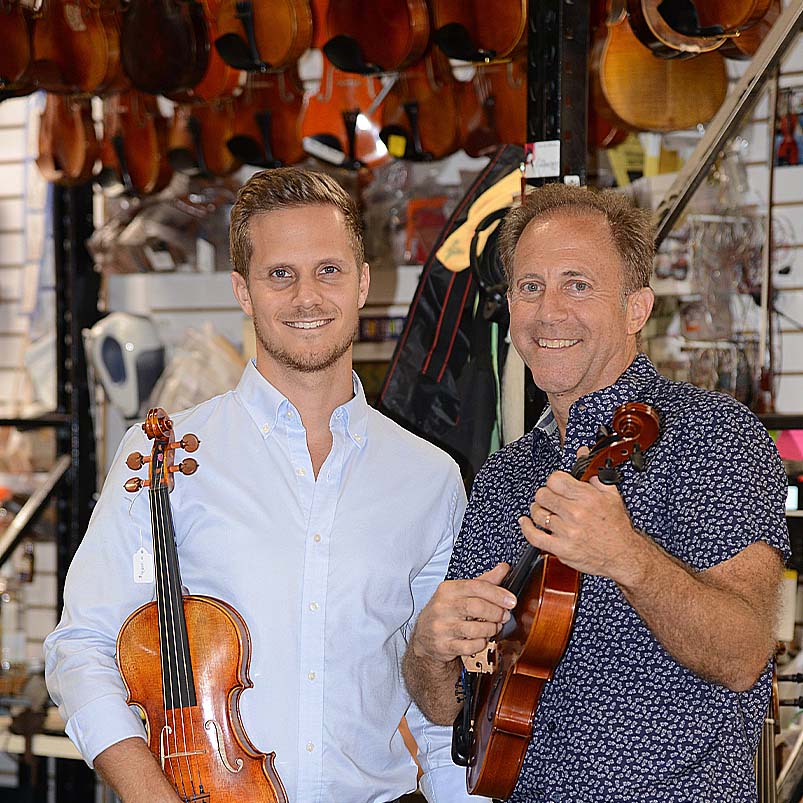 About Fiddlershop
Fiddlershop is a small family-owned business located in South Florida. Since 2012 we have been serving the string community with quality instruments and accessories. We believe that music and instruments should be accessible to everyone at a price they can afford.