Antique John Sipe Charlotte 1986 Violin
Made in year 1986
This beautifully antiqued violin built in 1986, Charlotte, USA, features a warm, dark and complex tone, yet it has a great projection. The maker, John Sipe, was a well respected maker for many decades, and passed away in 2012. This violin is one of the many hundreds he built over his lifetime.
According to the label, the violin was made in honor of the 12th American President, Zachary Taylor.
This sale is for instrument only, but get in touch with us if you would like to add a case or bow.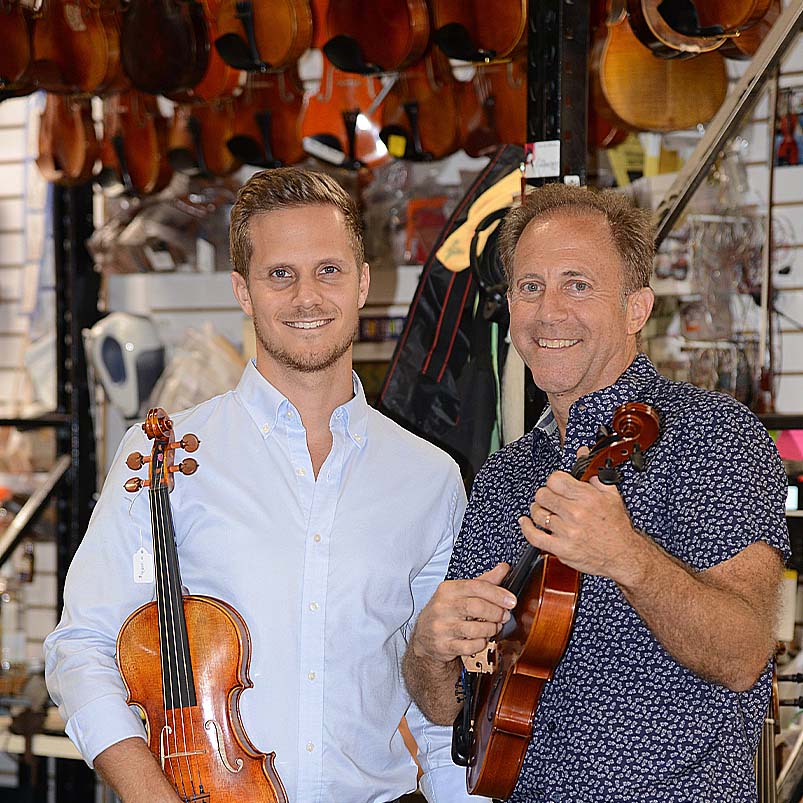 About Fiddlershop
Fiddlershop is a small family-owned business located in South Florida. Since 2012 we have been serving the string community with quality instruments and accessories. We believe that music and instruments should be accessible to everyone at a price they can afford.