Pirastro Wondertone Solo strings offer excellent versatility and outstanding playing characteristics. Wondertone Solo strings feature a new synthetic core modified from Pirastro's leading performers, Evah Pirazzi, Obligato, and Violino strings. The result is nearly no break-in time with exceptional tuning stability. These strings offer a brilliant, focused tone with extraordinary set harmony and powerful, direct projection.
Available Options:
Silvery Steel 26 (Loop or Ball End)
Advanced Steel 26 Loop or Ball End)
Advanced Steel 26.7 (Loop or Ball End)  
The Advanced Steel 26.7 is a heavier tension/thicker gauge E-String option.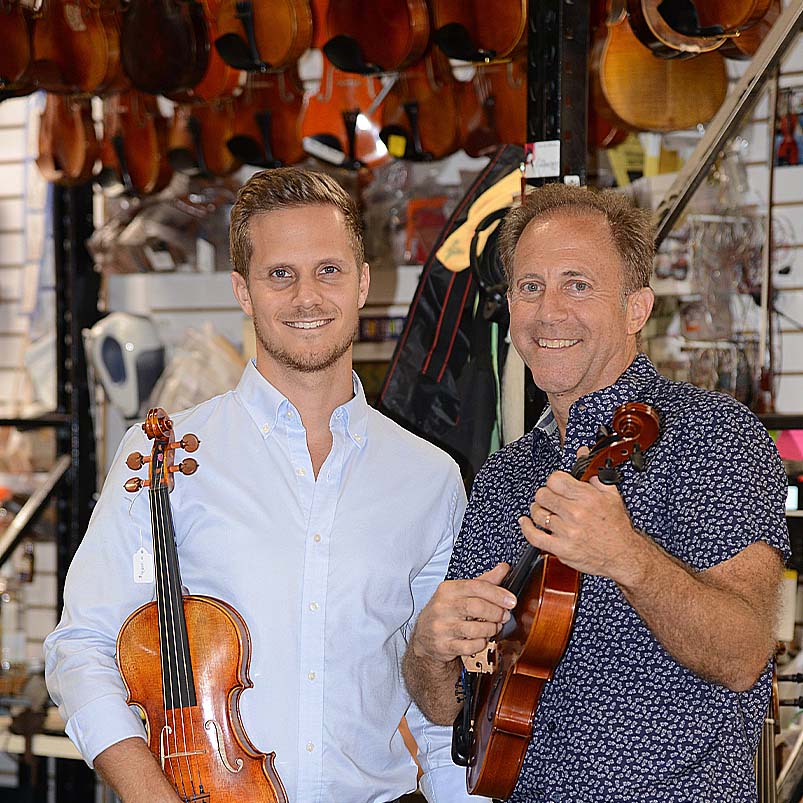 About Fiddlershop
Fiddlershop is a small family-owned business located in South Florida. Since 2012 we have been serving the string community with quality instruments and accessories. We believe that music and instruments should be accessible to everyone at a price they can afford.