The Sihon wire slide-on mute for viola is a favorite mute for many violists. The slide on design makes engaging and removing the mute the fastest option on the market. The player simply pushes the mute forward, and the rubber tube rides up and sits on top of the bridge.
When removing the mute, simply pull it back towards the tailpiece. There's no pushing or pulling vertically, and no squeaky noises when applying or removing.  
It sits quietly when not in use and doesn't affect the tone of the instrument.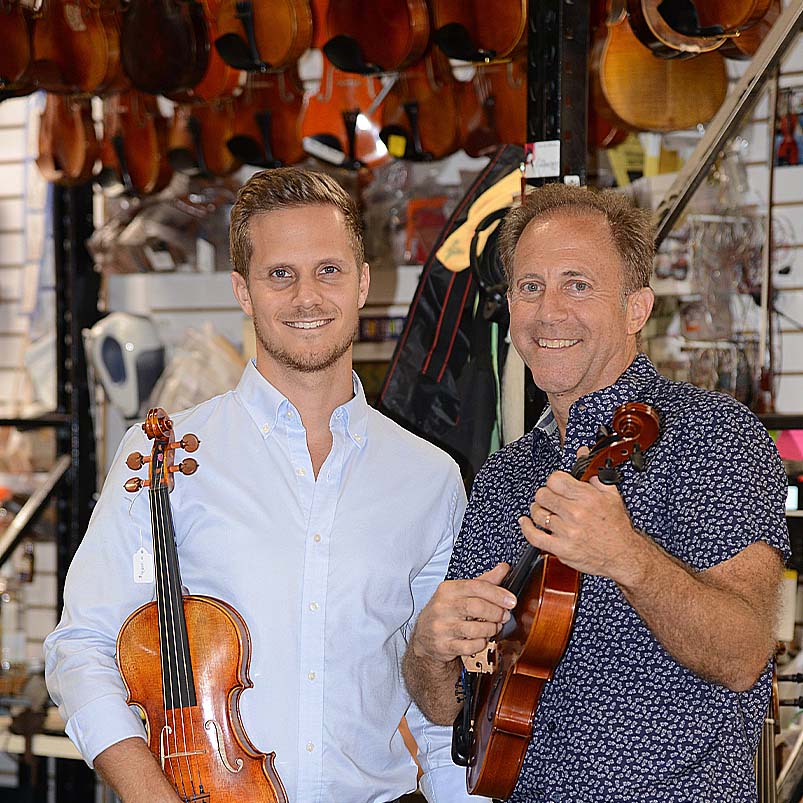 About Fiddlershop
Fiddlershop is a small family-owned business located in South Florida. Since 2012 we have been serving the string community with quality instruments and accessories. We believe that music and instruments should be accessible to everyone at a price they can afford.