Snakewood stands out as one of the most aesthetically unique exotic woods in the world. Its muted light yellow-, orange- or red-tinted brown underlying base color is covered by tight, uniform patterns of darker brown or black patches which give the appearance of snakeskin. The wood is extremely dense and straight-grained, with a fine texture.
This Supreme quality violin fittings set made from the finest selection of snakewood and is fitted with titanium accessories. We have put together what we believe to be the ultimate snakewood violin fittings set.
Snakewood Fittings Set Includes
Guarneri Violin Chinrest with Titanium Feet
French-style Tailpiece
4 Swiss-style Pegs with Ebony Trim
End button
Weights
Chinrest ~ 51.5 grams
Tailpiece ~ 11.6 grams
Pegs/single~ 5.5 grams
Endbutton ~ 2.1 grams
All bridges, pegs, endpins and other workshop materials are supplied unfitted. These materials will require professional, further fitting to your instrument.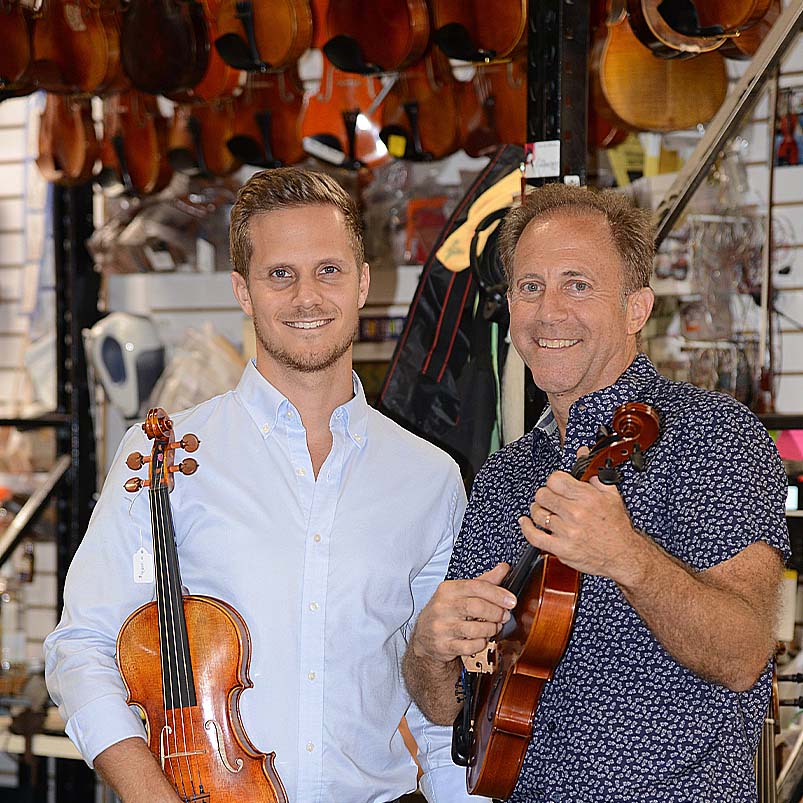 About Fiddlershop
Fiddlershop is a small family-owned business located in South Florida. Since 2012 we have been serving the string community with quality instruments and accessories. We believe that music and instruments should be accessible to everyone at a price they can afford.