Our favorite, no-brainer humidifier. Just fill and leave it in your case.
Light-weight plastic box humidifier from Switzerland.  Attaches to case with self-adhesive Velcro strip.  Re-usable pouch (Stretto bag) is filled with water and placed inside box for slow moisture release. Each bag lasts up to 2 weeks before it needs to be refilled and can last 6 months to 1 year before needing to be replaced (your mileage may vary).
Features
Original Black Plastic Box
Self-Adhesive Velcro Tape for Mounting
Two Re-Usable Moisture Pouches (Stretto Bags) Included
Attaches Directly to Interior Case Velvet via 3M adhesive tape/velcro combination (No Screws or Bracketing Required)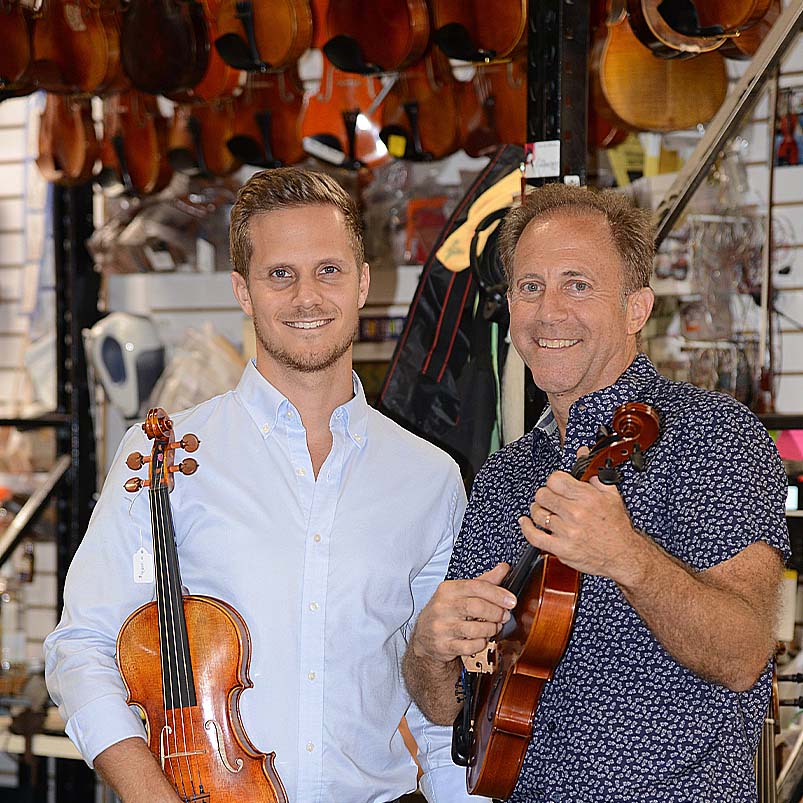 About Fiddlershop
Fiddlershop is a small family-owned business located in South Florida. Since 2012 we have been serving the string community with quality instruments and accessories. We believe that music and instruments should be accessible to everyone at a price they can afford.