Thomastik Spirocore Cello String Set
Thomastik-Infeld Spirocore cello strings stand alone among Thomastik-Infeld's string options for their quick response and focused sound, making them a favorite choice among cellists of all levels.
An especially popular choice for the lower strings within mixed sets, Spirocore cello strings are known for their clarity and focus. The brightness of sound produced by the Spirocore G and C strings are excellent for clearing up muddled lower registers.
Spirocore strings are made from multi-wire, spiraled steel core, similar to a rope core. The strings offer a brightness and strong projection, with a gentle touch under the fingers, while remaining extremely responsive and crisp.


Set #S31: 
A- Chrome Wound
D- Chrome Wound
G- Chrome Wound
C- Chrome Wound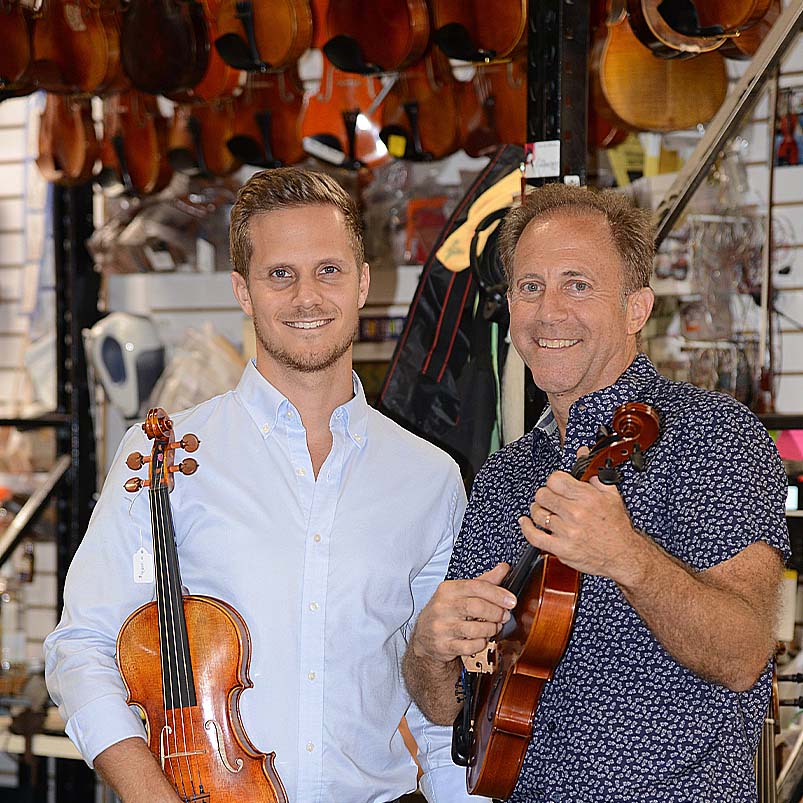 About Fiddlershop
Fiddlershop is a small family-owned business located in South Florida. Since 2012 we have been serving the string community with quality instruments and accessories. We believe that music and instruments should be accessible to everyone at a price they can afford.