SENSICORE VIOLA - G SILVER
The viola strings are preferred internationally by professionals and serious students.
Multi-filament synthetic core provides the feel of traditional gut strings with a high level of stability under a wide range of temperature and humidity changes.
Produces a rich, full-bodied sound with excellent 'feel' and elasticity.
Thin gauge is recommended for vintage violas.
Medium gauge is recommended for modern violas.
Classic and innovative windings such as silver, tungsten, and silver/tungsten help your instrument develop its highest potential.
Available only in full sizes.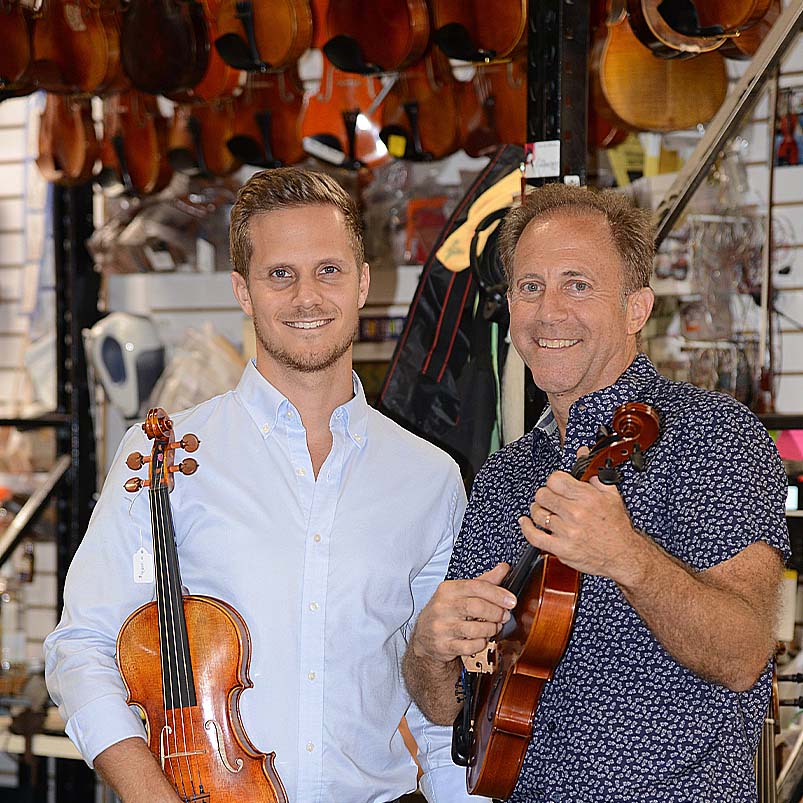 About Fiddlershop
Fiddlershop is a small family-owned business located in South Florida. Since 2012 we have been serving the string community with quality instruments and accessories. We believe that music and instruments should be accessible to everyone at a price they can afford.