SENSICORE OCTAVE - E SILVER
These strings are tuned an octave lower than Sensicore® violin strings while using a regular size violin.The multi-filament synthetic core provides the feel of traditional gut strings and stability under temperature and humidity changes.Your instrument needs to be adjusted for these special strings. Please consult a qualified luthier for proper set-up.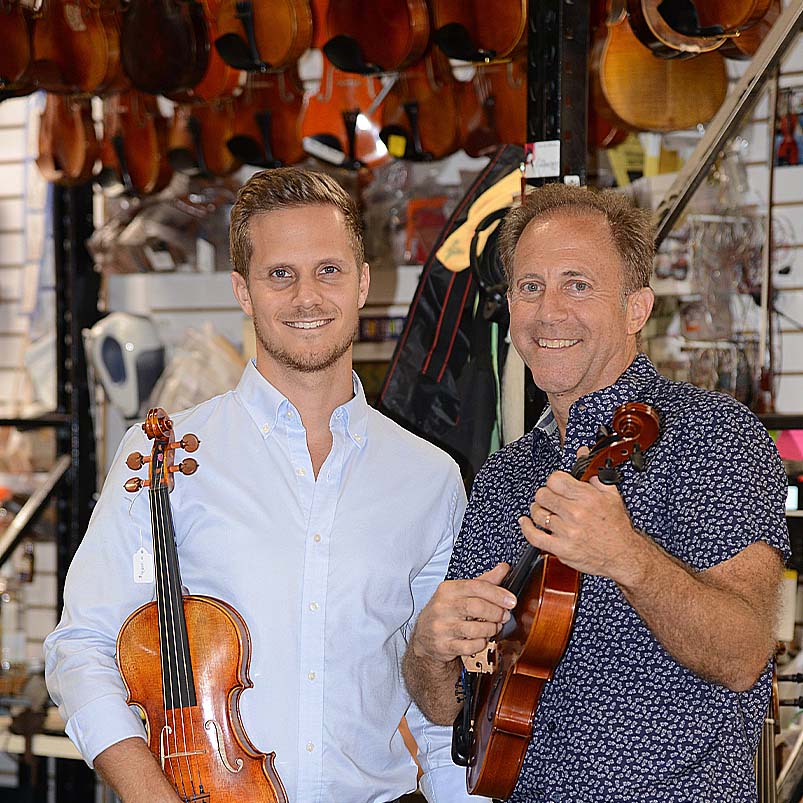 About Fiddlershop
Fiddlershop is a small family-owned business located in South Florida. Since 2012 we have been serving the string community with quality instruments and accessories. We believe that music and instruments should be accessible to everyone at a price they can afford.