After several years of research including countless iterations of weighted clamps, physics experiments, and many hours of work on lathes and CNC machines, Saddle Rider Music introduces the "Wolf Rehabilitator Set" which includes the following array of wolf-taming tools in a boxed set:
Button Clamps
Small top: 2.1 grams
Medium top: 3.4 grams
Heavy top: 4.5 grams
BR bottom: 2.9 grams
S3 and S4 bottoms: 2.6 grams
All clamp weights are fully interchangeable.
Magnetic Wolf Tone Resonator
With high-quality wool pads, carefully selected for tone
Safe installer included
Button Clamp Combinations
Their patent-pending design features fully interchangeable tops and bottoms, allowing incremental weights ranging from 4.7 to 7.3 grams. By balancing most of the weight towards the top of the string, these clamps control wolf tones more effectively than traditional "wolf eliminators." The brass and two different types of stainless steel bottoms offer three choices for each of the three sizes of top (nine combinations in total). Attaching the buttons to the G or C string allow many frequency options to control wolf tones and manage an instrument's tone and response.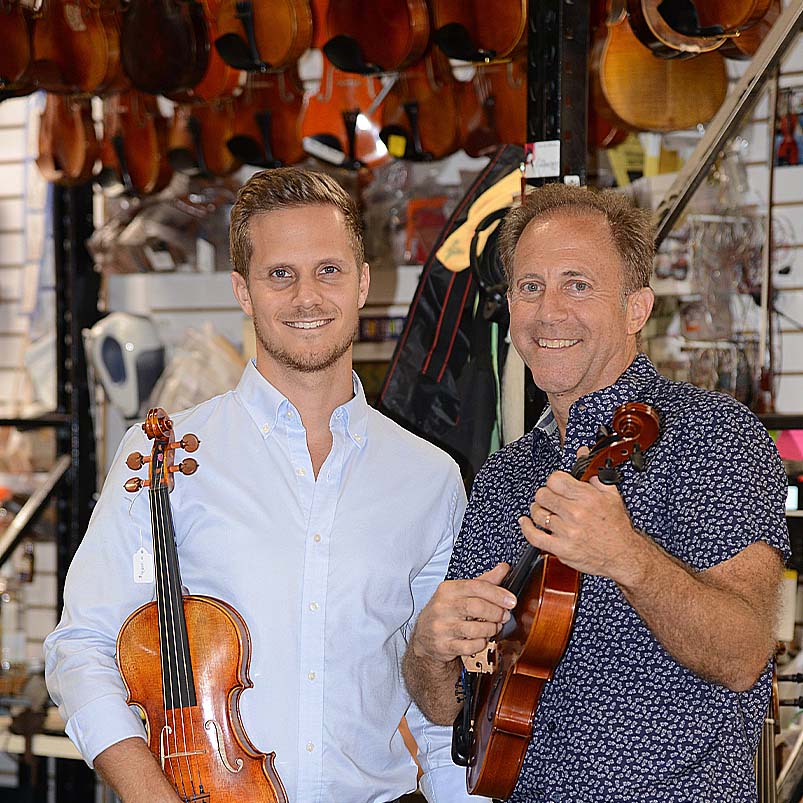 About Fiddlershop
Fiddlershop is a small family-owned business located in South Florida. Since 2012 we have been serving the string community with quality instruments and accessories. We believe that music and instruments should be accessible to everyone at a price they can afford.