ROPECORE BASS - SET - ORCHESTRA TUNING (36, 37, 38, 39)
The steel rope core of Superflexible strings reduces stiffness and improves elasticity. The strings offer excellent purity of open fifths. Their impressive durability and tuning stability make them very dependable all-around strings.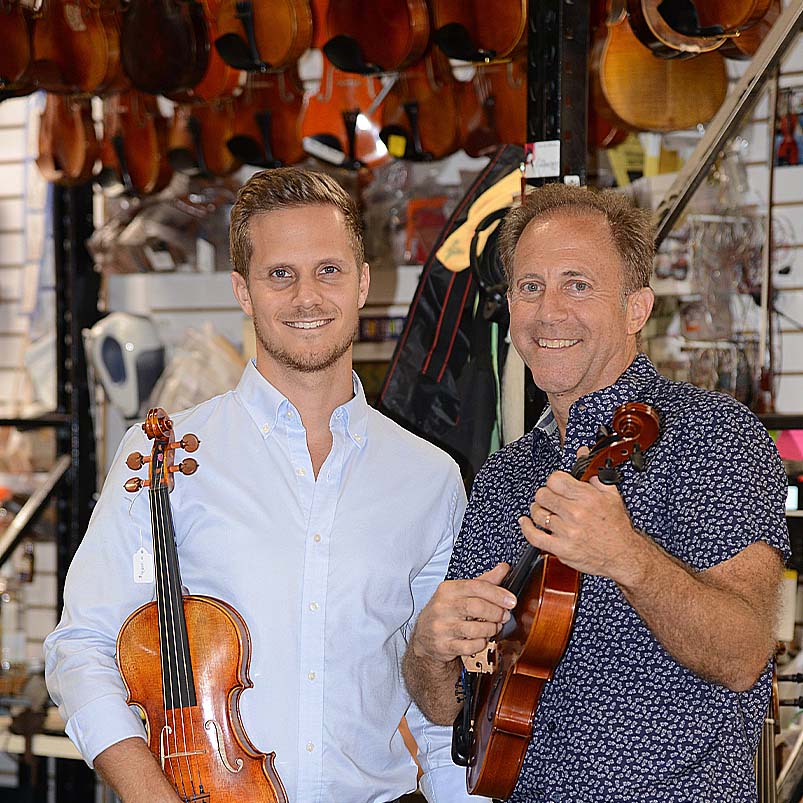 About Fiddlershop
Fiddlershop is a small family-owned business located in South Florida. Since 2012 we have been serving the string community with quality instruments and accessories. We believe that music and instruments should be accessible to everyone at a price they can afford.