The opinions, habits and preferences in the violin world are when it comes to choosing between A-strings with a metal or those with a synthetic core. Aiming first of all to provide a choice for all players we additionally developed a high quality, steel core A-string with a chrome-steel winding.
Starting with its sound spectrum, this A-string has nothing in common with the traditional steel string. It sounds rounder, more colourful and very voluminous. Combined with the synthetic core Perpertual G- and D-strings, this new A offers an organic transition with the D-string. Any fear of increased pressure on the instrument due to the use of a steel A-string is unfounded when using our steel-A Perpetual; this A-string does not burden the body more than the synthetic core A-string.
Like the Perpetual E, the steel A also comes with a removable ball and is therefore compatible with all types of finetuners. You can check the string tensions of all our strings on pirastro.com. The Perpetual steel core A-string and the 0.267 mm platinumplated E-string are available as singles.
Enticing playability
Vast tone volume
Clearly focused sound projection
Exuberant lustre
Optimal response
Platinum-coated E-string
Options
Chromesteel wound over a steel core

Aluminum wound over synthetic core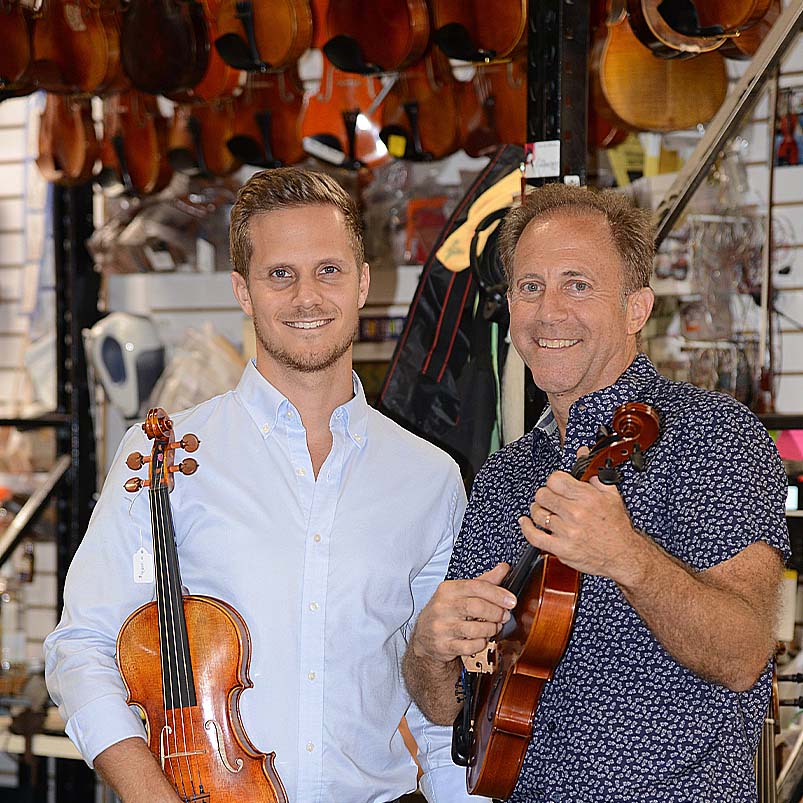 About Fiddlershop
Fiddlershop is a small family-owned business located in South Florida. Since 2012 we have been serving the string community with quality instruments and accessories. We believe that music and instruments should be accessible to everyone at a price they can afford.