Perpetual strings are characterized by great flexibility and an extraordinary tonal spectrum: from a sweet, warm tone to sheer endless power – everything is possible. The sound is like a large house with plenty of room for individual design. At the same time, the tone is focused and clear, the most delicate touches are instantly audible and the base warmth always present. The natural qualities and timbre of each cello are enhanced by the strings' great dynamics and intensity.
During the development, Pirastro concentrated on reducing the break-in time. The technicians did an impressive amount of research and analysis to develop a device for measuring the settling-in time, so each individual string can be tuned and brought to pitch before dispatch. This enables the materials used in the string to adjust and settle which significantly reduces the break-in time.
Set Composition
The Perpetual Soloist is designed for the cellist who desires radiance and clarity on the G & C strings in combination with warm-sounding A & D.
A-String (Medium): Chrome wound over a steel core (17.6 kg)
D-String: Chrome wound over a steel core (14.0 kg)
G-String: Tungsten wound over a rope core (13.9 kg)
C-String: Tungsten wound over a rope core (13.4 kg)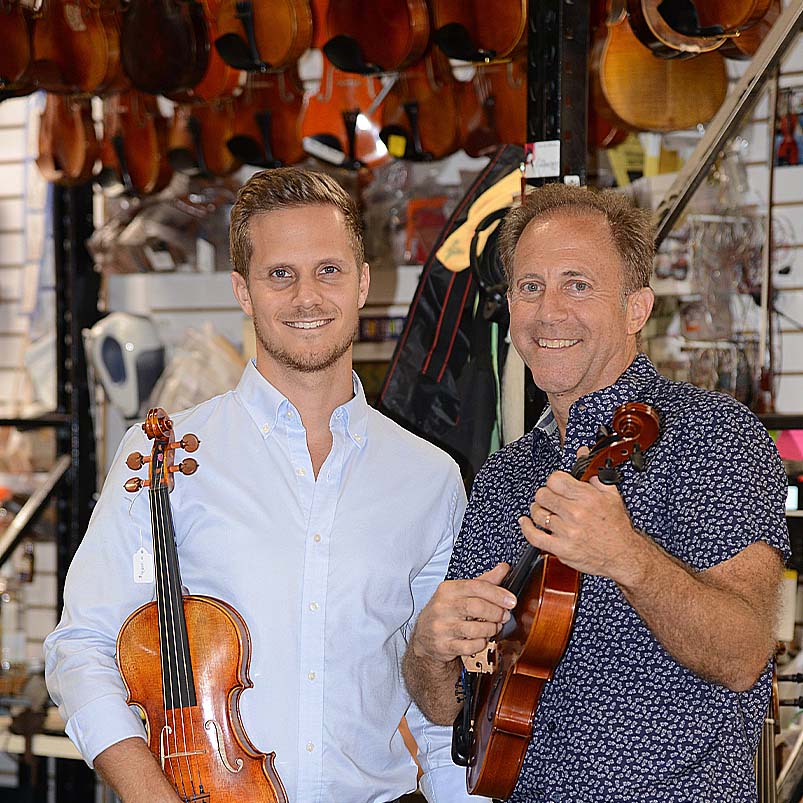 About Fiddlershop
Fiddlershop is a small family-owned business located in South Florida. Since 2012 we have been serving the string community with quality instruments and accessories. We believe that music and instruments should be accessible to everyone at a price they can afford.