This real leather bow tube allows you to transport two bows comfortably and safely. A thickened "over the shoulder" strap combines with a stitched waterproof finish to make the look and comfort of this case, and the protection it provides, totally unmatched in the marketplace. This case is available in black or brown. Length: 80cm (31.5") / Diameter: 6cm (2.4")
Keep your prized cello bow well protected at all times by ordering our top-quality cello bow case today! The Pedi Bow Tube fits violin, viola, and cello bows with ease, and is crafted of rugged materials for a long service life and total protection for your finely crafted bow. The generous size enables you to transport two bows at one time, all wrapped in supple yet tough brown or black leather with super-tough waterproof stitching. A thick, over-the-shoulder strap makes it easy to transport this cello bow case and its contents anywhere, and ensures that your bow is thoroughly protected while you're on the go - and ready for any performance or recital. Measuring 31.5" in length x 2.4" in diameter, each Pedi Bow Tube is ready to deliver unmatched protection at an affordable price. To order this Pedi Bow Tube cello bow case, simply contact one of our dedicated customer service representatives, or browse online and order in seconds! Our family-owned business is staffed by musicians and master Luthiers who can help you find the perfect instrument and accessories in no time. Contact us today to get started!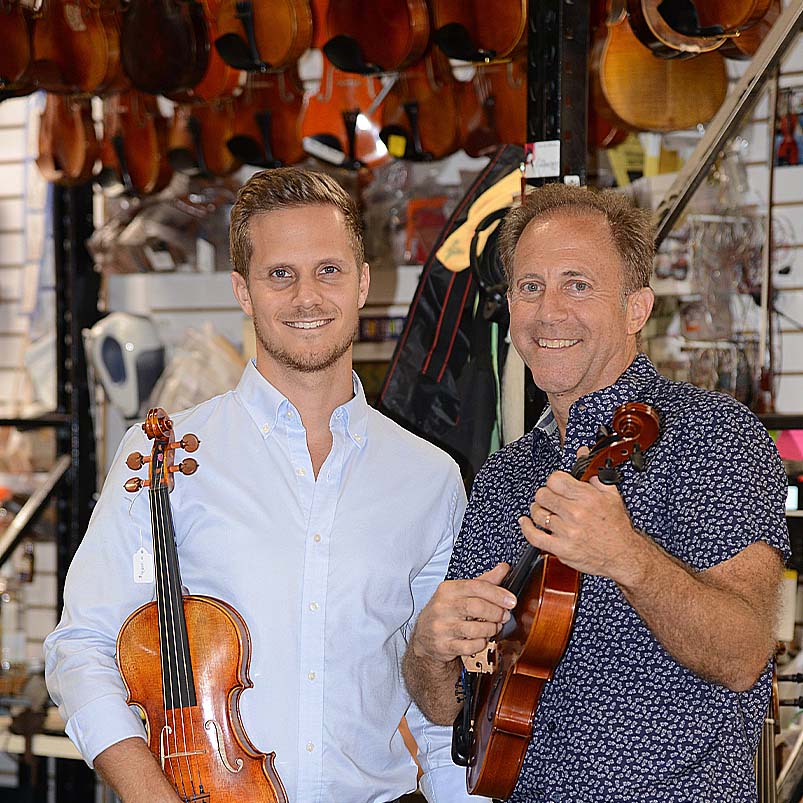 About Fiddlershop
Fiddlershop is a small family-owned business located in South Florida. Since 2012 we have been serving the string community with quality instruments and accessories. We believe that music and instruments should be accessible to everyone at a price they can afford.