PASSIONE BASS D STL/CHROME STEEL
PASSIONE The new Pirastro Double Bass Steel Core StringBreak new grounds: Free your arco playing. Impress your audience with your sound!Developing the Passione for the orchestra bassist we have not made any compromises in the construction of the string in order to offer optimal sound and playability characteristics. The result is a set of double bass strings which offers outstanding arco playability, an inspiring diversity of sounds and it allows the bassist to use all possible bow strokes to create the desired sound.The core sound is full, round and warm and has a complex overtone spectrum.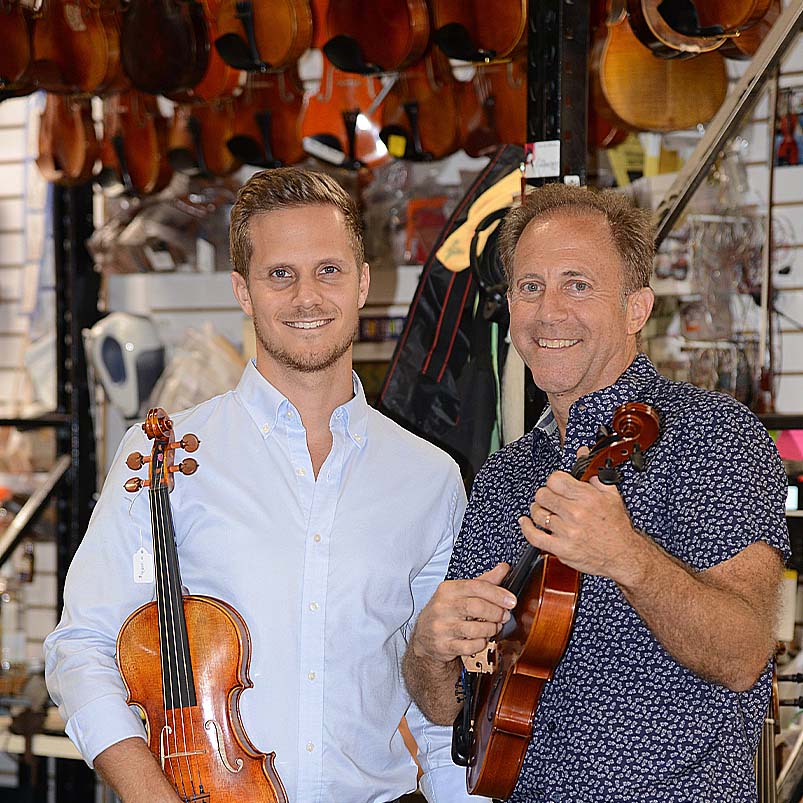 About Fiddlershop
Fiddlershop is a small family-owned business located in South Florida. Since 2012 we have been serving the string community with quality instruments and accessories. We believe that music and instruments should be accessible to everyone at a price they can afford.