Beautiful Pernambuco Violin Bow crafted by Otto R Pfretchner made in Chechoslovakia in the early 1900s. 
This bow has a beautiful round Pernambuco stick with perfect camber. It is fitted with silver winding and stamped ebony frog, with french eye and divided button. It weighs 65.7 grams when haired. This bow has a solid feel in the hand, producing a rich colorful tone, and is warm and resonant in sound quality.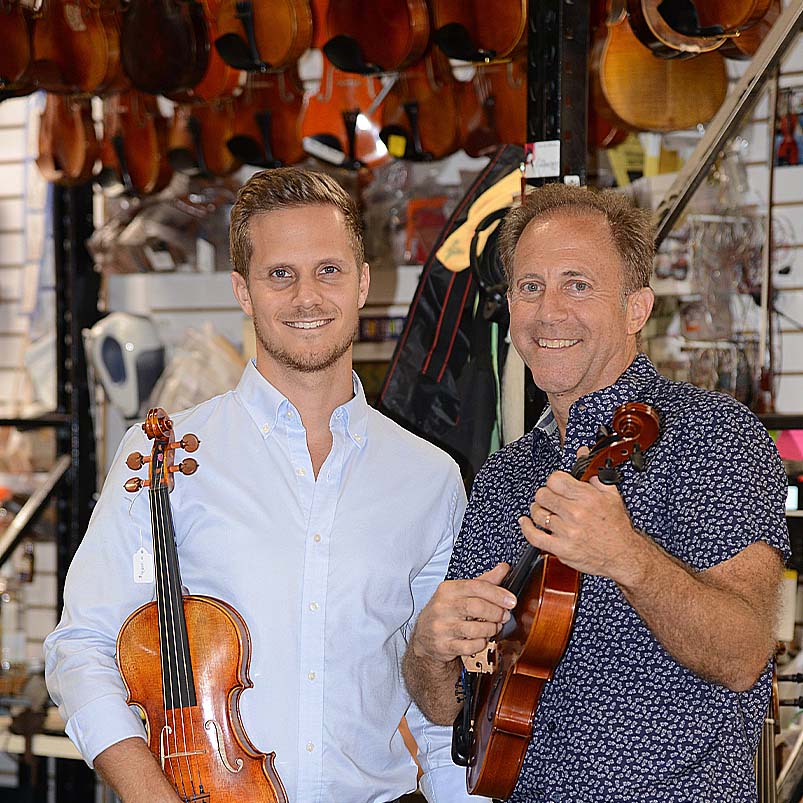 About Fiddlershop
Fiddlershop is a small family-owned business located in South Florida. Since 2012 we have been serving the string community with quality instruments and accessories. We believe that music and instruments should be accessible to everyone at a price they can afford.