The Muco shoulder rest for violin is made of high-impact plastic with a foam surface and non-mark grips.
It has a broad rest area, and is extremely adjustable to fit any player comfortably. The easy model shoulder rests are durable, easy to use, and affordable - making them ideal for student instruments.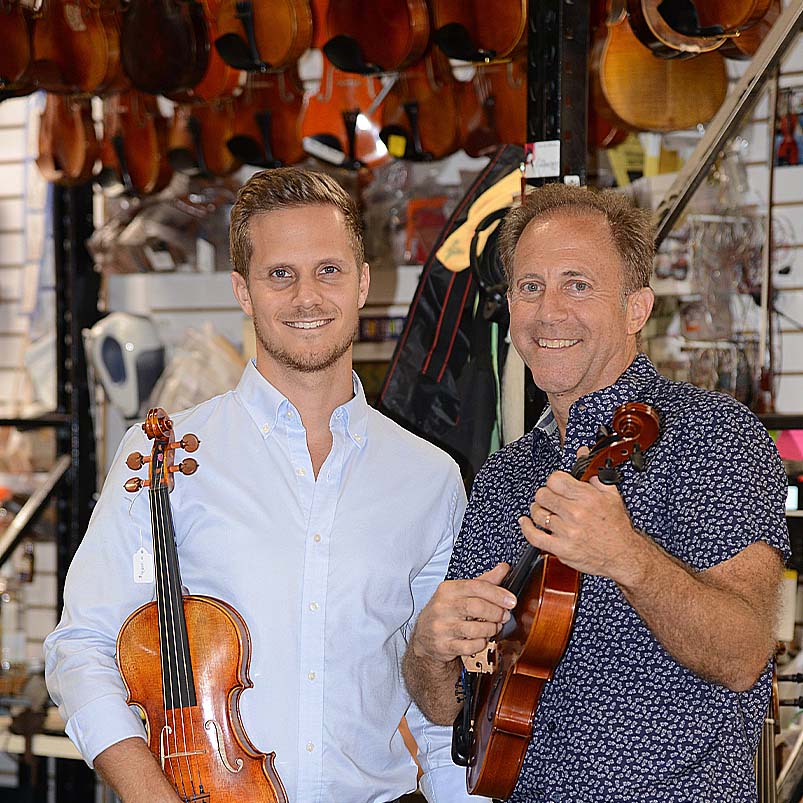 About Fiddlershop
Fiddlershop is a small family-owned business located in South Florida. Since 2012 we have been serving the string community with quality instruments and accessories. We believe that music and instruments should be accessible to everyone at a price they can afford.