Optima Goldbrokat Violin String Set
These strings are an inexpensive wound steel-core string set, suitable for student level instruments. However many professionals find that the Goldbrokat strings combine well with better quality sets. Made in Germany.
Set Includes
E- Steel, 0.26mm, Ball end
A- Solid Steel/Aluminum-Wound
D- Solid Steel/Aluminum-Wound
G- Solid Steel/Aluminum-Wound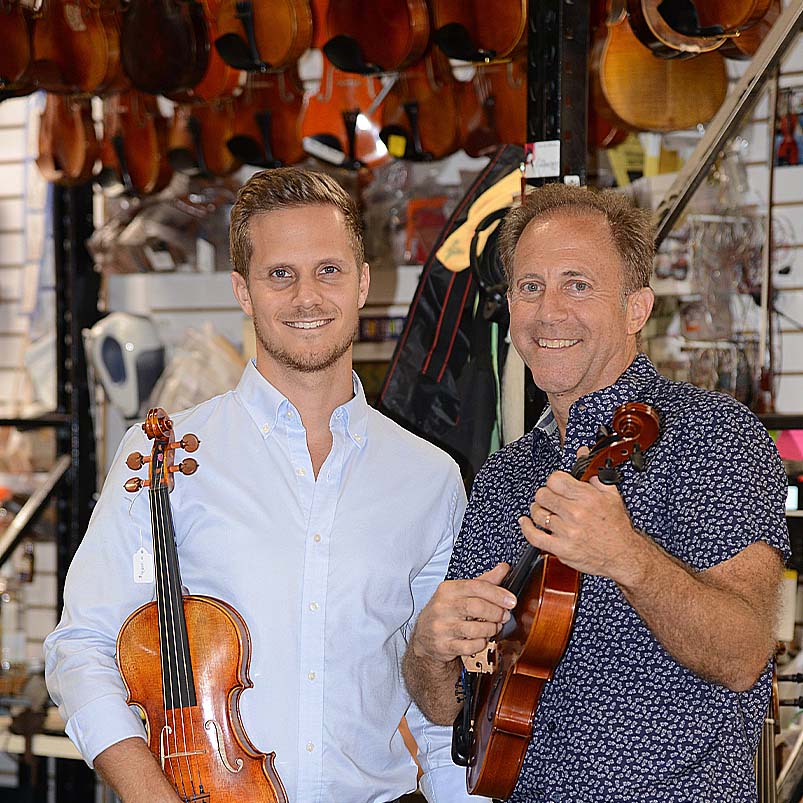 About Fiddlershop
Fiddlershop is a small family-owned business located in South Florida. Since 2012 we have been serving the string community with quality instruments and accessories. We believe that music and instruments should be accessible to everyone at a price they can afford.