Optima Goldbrokat Violin E String
This is a go-to E string for many professional violinists. Considered a "universal E," it blends well with many other string sets. Praised for its ability to perform brilliantly without whistling and a long lifespan - it's one of our highest recommendations for E strings.  
Details
Silvery steel
Loop or Ball end
4/4 size
Available tensions

0.25mm (Light)
0.26mm (Medium)
0.27mm (Medium/Heavy)
0.28mm (Soloist)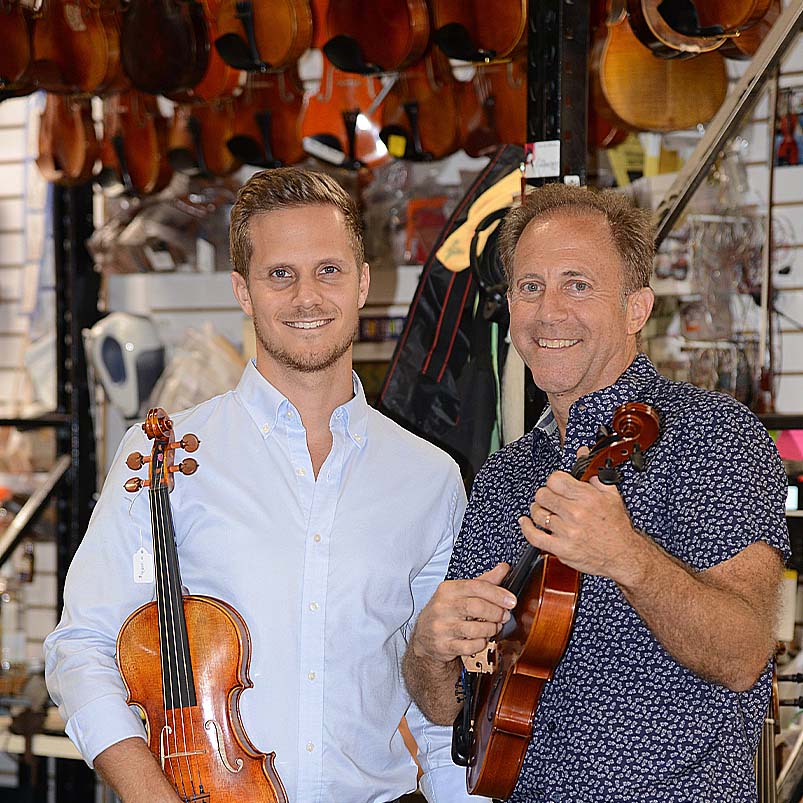 About Fiddlershop
Fiddlershop is a small family-owned business located in South Florida. Since 2012 we have been serving the string community with quality instruments and accessories. We believe that music and instruments should be accessible to everyone at a price they can afford.