Larsen Cello Soloist D String - Stainless Steel 
Complementing the Original range and purpose designed for enhanced projection, focus and volume particularly at the higher harmonics as demanded by the professional solo player.
Our Soloist Edition is offered in all three tensions for A, D and G optimized slightly above the Original equivalents. Larsen solid steel cores with the A and D wound with precision rolled stainless steel flat wire and the G with tungsten.
The strings are based on solid steel cores, different in properties and dimensions from their regular counterparts. The A and D strings are wound with precision rolled stainless steel flat wire, the G string with tungsten.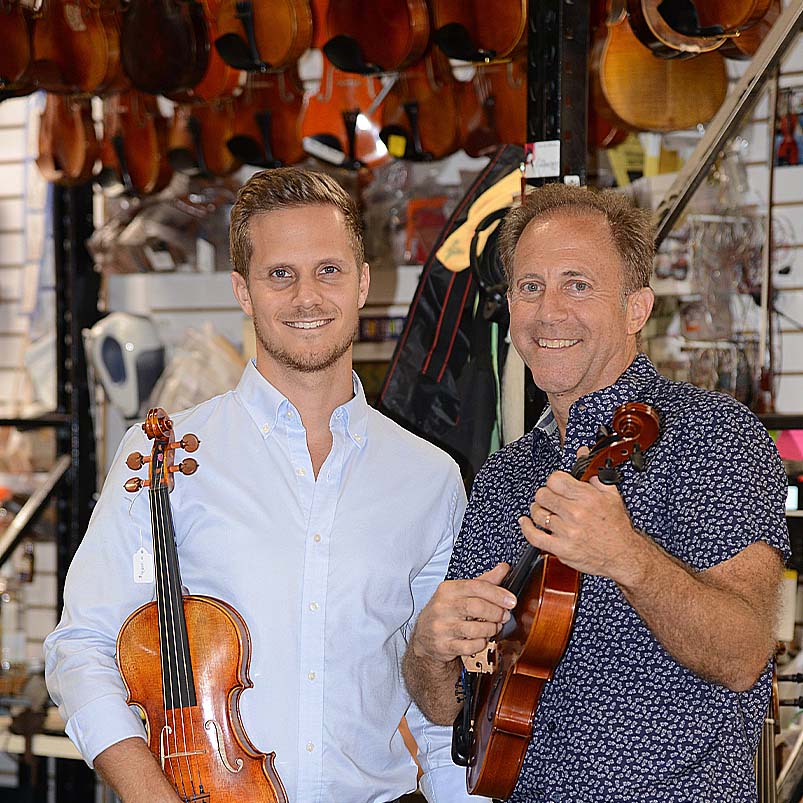 About Fiddlershop
Fiddlershop is a small family-owned business located in South Florida. Since 2012 we have been serving the string community with quality instruments and accessories. We believe that music and instruments should be accessible to everyone at a price they can afford.