The practical, uncomplicated design of the Kun Original shoulder rest, with its simple adjusting mechanisms, has made it the favorite of amateur and professional players alike.
This is one of our more popular shoulder rests for viola, and it's adjustable to fit 15" to 17" size violas. With four different fixed-width settings on each side, this rest is designed to fit many different widths of violas and yet remain securely attached to the instrument. Thick rubber feet help protect the delicate varnish on your viola.
A note on the Kun Original: the T-shaped feet on this model should not be removed to make the rest fit into your instrument case. Regularly pulling the foot and round drum out of the L-shaped end member and then reinserting it weakens the composite plastic from which the shoulder rest is made and can damage the shoulder rest. If you need a more compact rest, try the Kun Collapsible or Solo model, which folds for easy storage.

Also, the Original also can not be modified with Collapsible end members.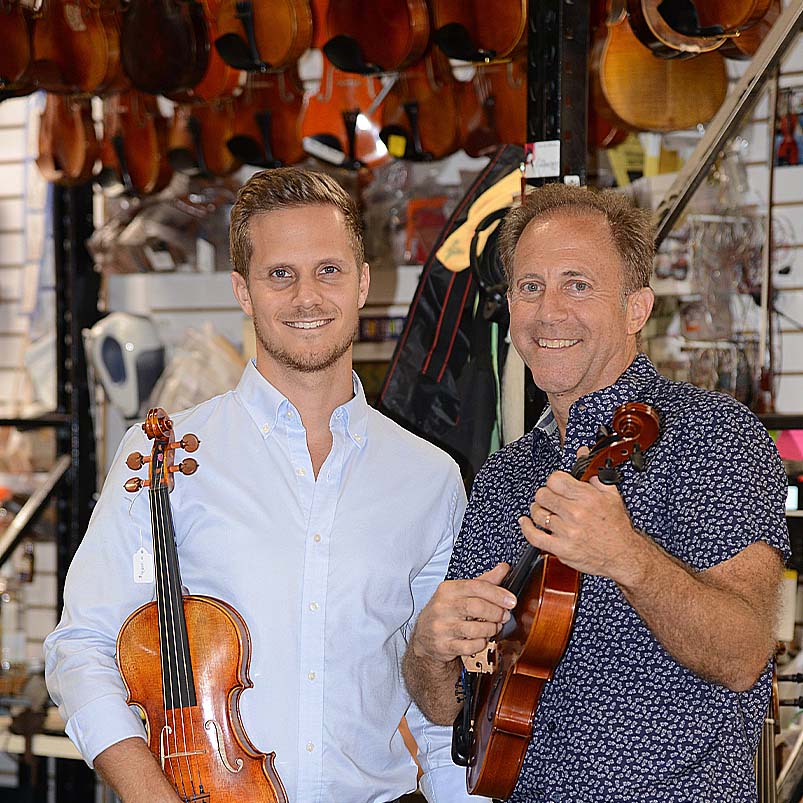 About Fiddlershop
Fiddlershop is a small family-owned business located in South Florida. Since 2012 we have been serving the string community with quality instruments and accessories. We believe that music and instruments should be accessible to everyone at a price they can afford.