The Kun Collapsible Violin Shoulder Rest is available for violin size options 4/4, 3/4 - 1/2, and 1/4 - 1/16. This design is almost identical to the Original Kun Shoulder Rest, but has collapsible feet for easy storage.
Kun Mini Collapsible Violin Shoulder Rest
The Kun Mini fits 1/4, 1/8, 1/10 and 1/16 size violins. Height adjustable from 1 1/4 to 1 3/4 by lengthening/shortening screws. Four width adjustments on each end.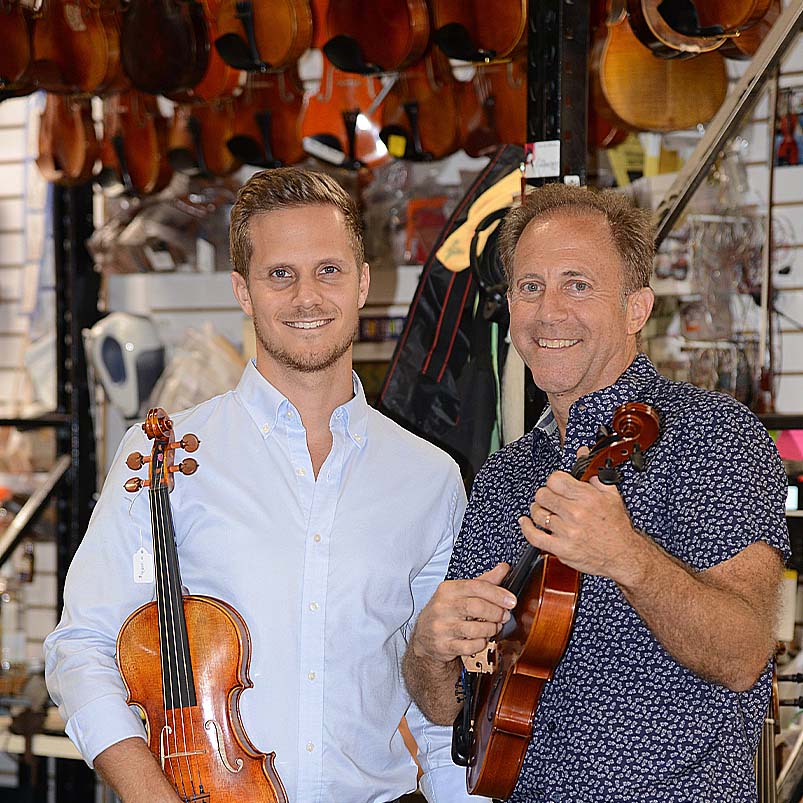 About Fiddlershop
Fiddlershop is a small family-owned business located in South Florida. Since 2012 we have been serving the string community with quality instruments and accessories. We believe that music and instruments should be accessible to everyone at a price they can afford.