Violin / Fiddle shaped Keychain Bottle Opener with Fiddlershop engraving.
Congratulations on becoming a musician! Here's your bottle opener.

Nothing pairs better than music and drink, and this bottle opener is guaranteed to crack open a good time. 
Try these timeless combinations:
Rossini and Root Beer
Khachaturian and Kombucha 
Saint-Saëns and Saisons
Bach and Bock
Accolay and Ale
Ligeti and Lagers
Stockhausen and Stout
Pleyel and Pilsners
Dounis and Dunkels
Handel and Hefeweizens
Weizenbocks and Offenbach
Poulenc and Porters
The attached key ring allows you to enjoy your song and drink anywhere, anytime.
*Please use bottle opener responsibly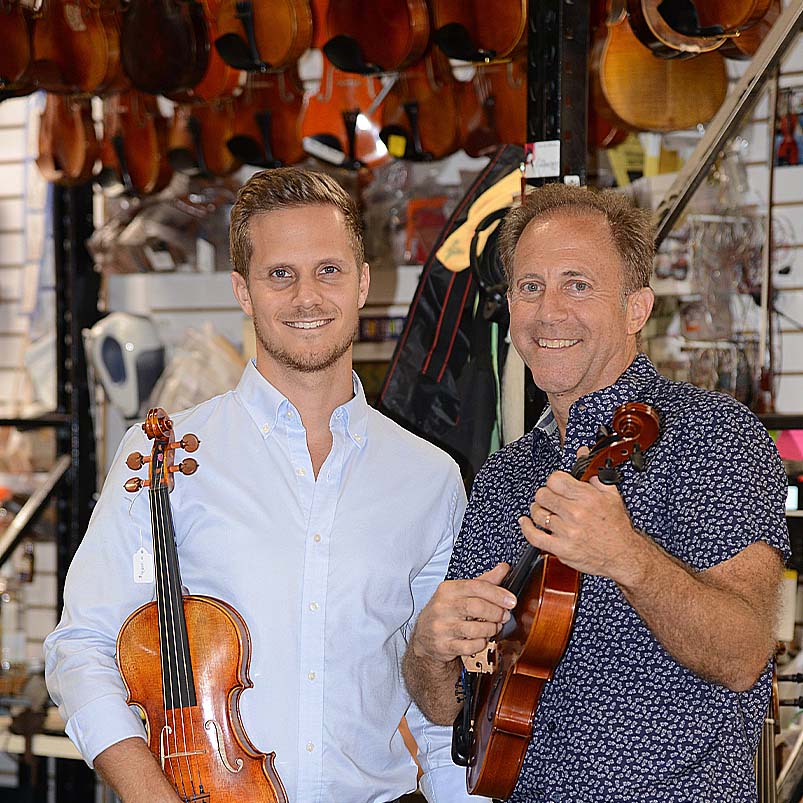 About Fiddlershop
Fiddlershop is a small family-owned business located in South Florida. Since 2012 we have been serving the string community with quality instruments and accessories. We believe that music and instruments should be accessible to everyone at a price they can afford.