EVAH PIRAZZI BASS A1 SOLO
Single string / Double Bass Synthetic/Chrome steel wound Synthetic string, core made from new synthetic fibres. Powerful, warm, dark sound.
Evah Pirazzi strings have a core made from a modern synthetic multifilament fibre which is wound with chrome steel.

The all-round string set: suitable arco and pizz alike.

The sound is big, powerful, dark and well-rounded.

emphasized lower frequencies and outstanding resonant decay

exceptional projection

high torsional stiffness

short playing-in-time

very quick response and comfortable left-hand feeling

completely insensitive to changes in temperature and humidity

Gauge "weich":  Compared to the medium orchestra set the sound of the "weich" strings is brighter and growlier with a little more sustain. The set has a pronounced core sound. Due to the reduced string tension the playability is easier than with the standard set.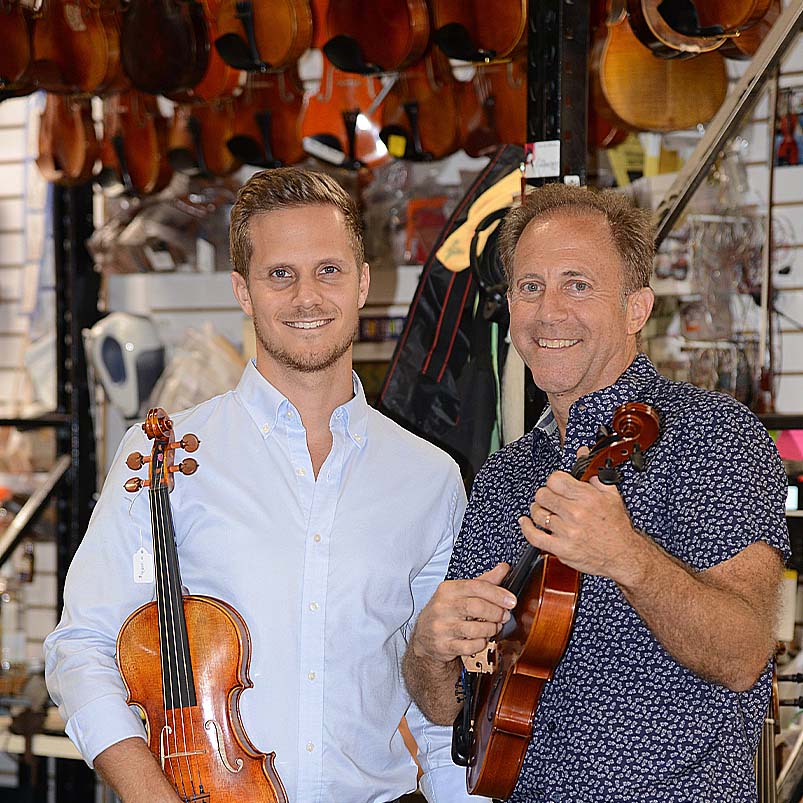 About Fiddlershop
Fiddlershop is a small family-owned business located in South Florida. Since 2012 we have been serving the string community with quality instruments and accessories. We believe that music and instruments should be accessible to everyone at a price they can afford.