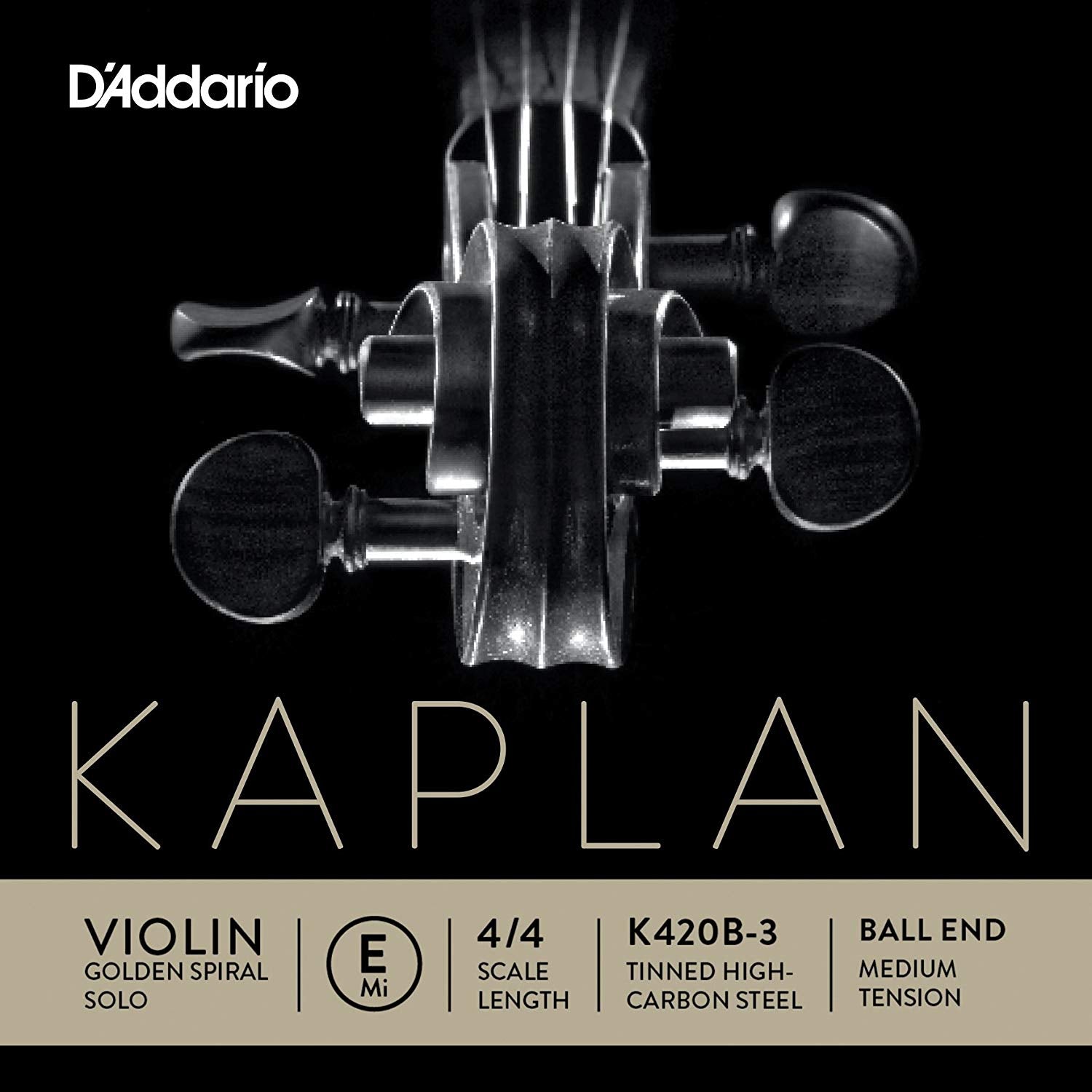 D'Addario Kaplan Golden Spiral Solo Violin E String
Kaplan violin E strings provide the traditional rich sound expected from high-quality steel E strings. Multiple options are available for a wide array of performance needs, including plain steel, aluminum wound, and gold plated. 
Full Size Only
Available strings tensions
Light
Medium (Recommended)
Heavy
Available Materials
Aluminum wound on steel core (Loop Only)
Solid Steel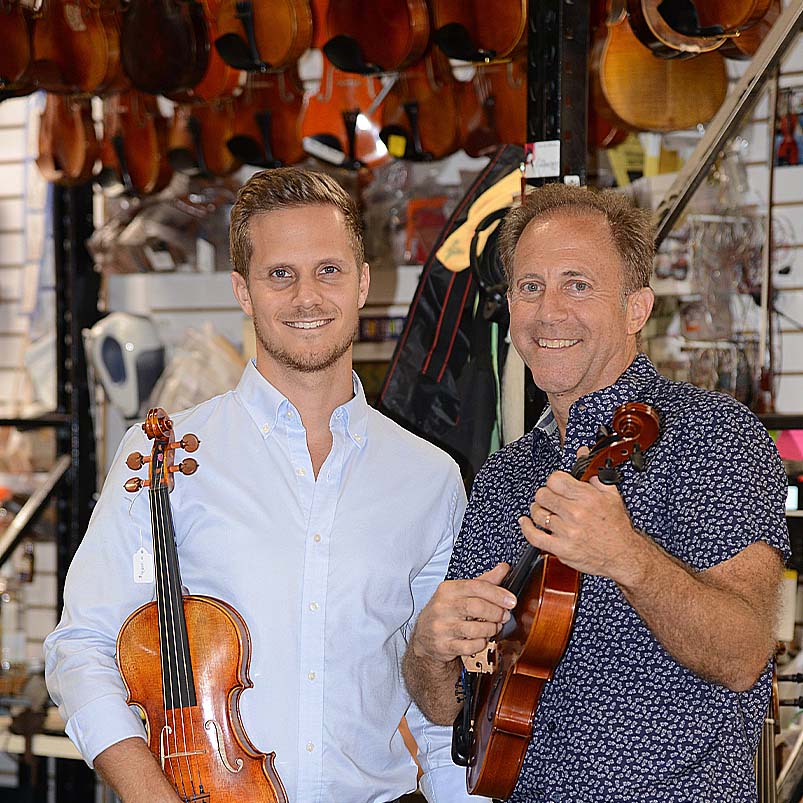 About Fiddlershop
Fiddlershop is a small family-owned business located in South Florida. Since 2012 we have been serving the string community with quality instruments and accessories. We believe that music and instruments should be accessible to everyone at a price they can afford.