CORELLI VIVACE VIOLA - G SILVER WOUND ON KF*
The innovation consists in the use of an improved raw material very different from nylon.
It has the same density and the same elasticity than the gut strings.
Apart from the very new sound quality very close to the sound of gut it does not badly react but resists to very high or very low temperatures.
This material is not affected at all by highly moisturised atmosphere and very dry air.
The strings last muchlonger than gut strings (two to five times according to the conditions of use). The sound close to gut is rather warm but rich.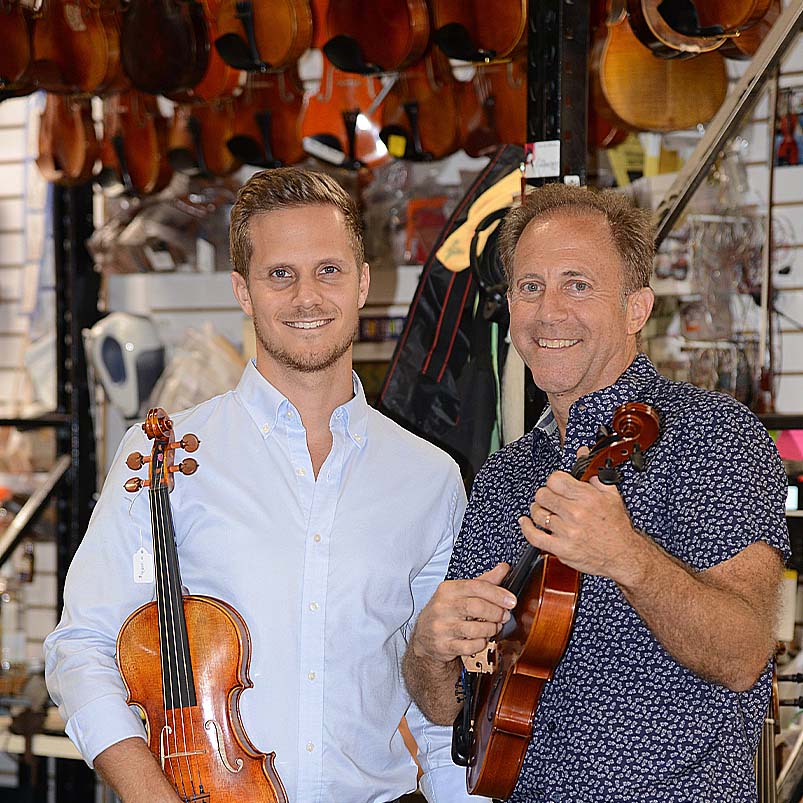 About Fiddlershop
Fiddlershop is a small family-owned business located in South Florida. Since 2012 we have been serving the string community with quality instruments and accessories. We believe that music and instruments should be accessible to everyone at a price they can afford.