Cello Wolf Eliminator
A wolf tone is produced when a played note matches the natural resonating frequency of the body of a musical instrument, producing a sustaining sympathetic artificial overtone that amplifies and expands the frequencies of the original note. A wolf can be reduced or eliminated with a wolf tone eliminator. This metal tube has an interior rubber sleeve, that fits around the offending string behind the bridge. Different placements of this tube along the string influences or eliminates the frequency at which the wolf occurs.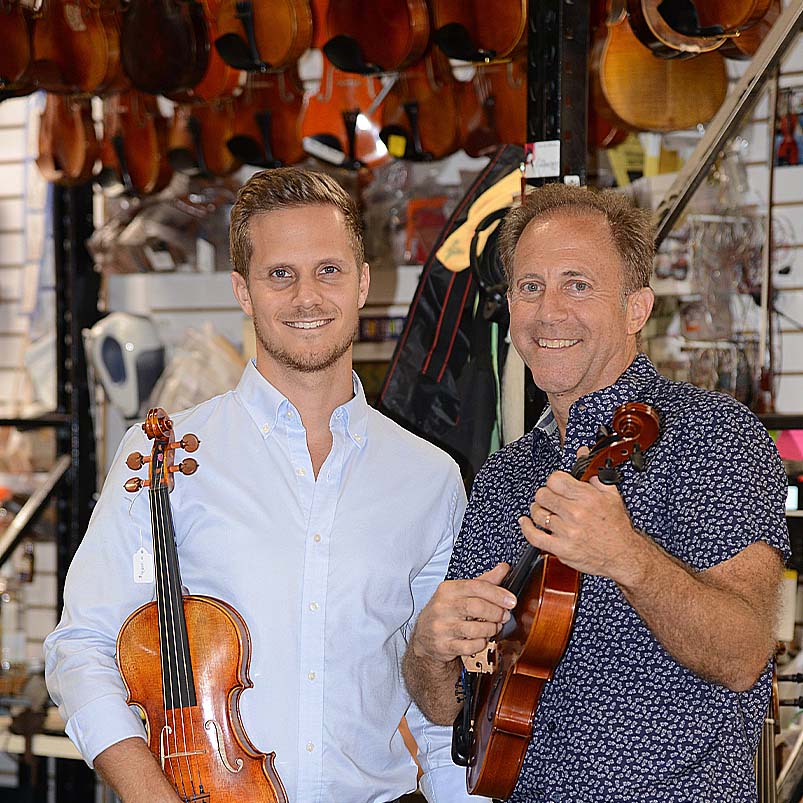 About Fiddlershop
Fiddlershop is a small family-owned business located in South Florida. Since 2012 we have been serving the string community with quality instruments and accessories. We believe that music and instruments should be accessible to everyone at a price they can afford.