First introduced in 2002 as Tartini Rosin, it was quickly recognized as distinct among rosins by world-renowned string players and string lovers, leading to great demand and worldwide distribution. In 2005, Andrea Bang introduced an upgraded version called "Andrea," which was designed to provide even more sensitive and sophisticated sound enhancement than "Tartini."
A Piacere, formerly Tartini "GREEN" provides effortless bow control with even sound production.
This unique formula Solo rosin provides powerful sound projection, yet does not compromise on sensitivity for the soloist.
Power when you need it, sensitivity and expression when you want it. You will feel an immediate change in your sound.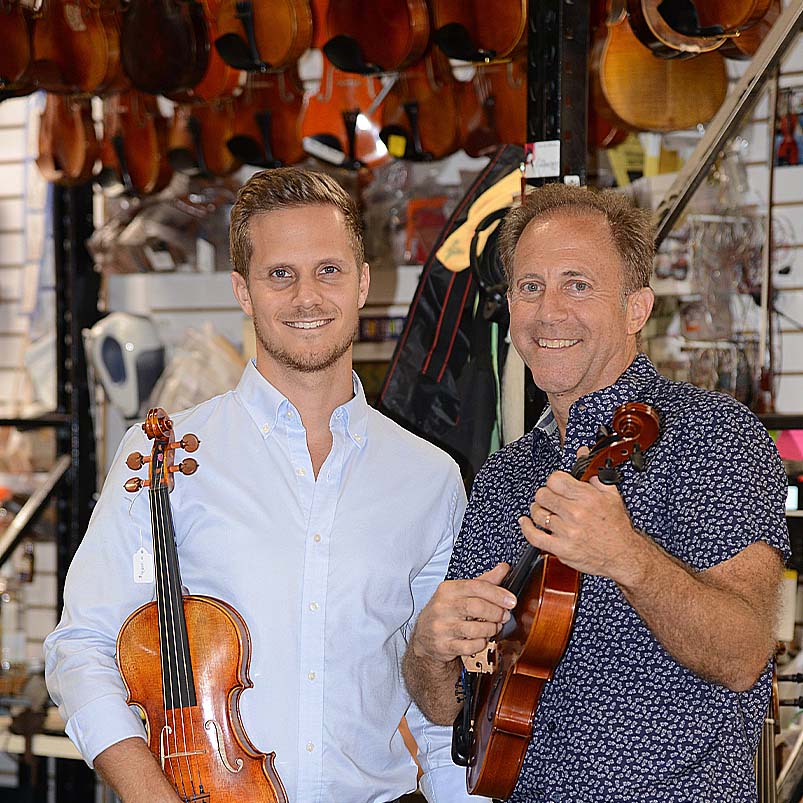 About Fiddlershop
Fiddlershop is a small family-owned business located in South Florida. Since 2012 we have been serving the string community with quality instruments and accessories. We believe that music and instruments should be accessible to everyone at a price they can afford.