Product Description
The D'Addario Bowmaster is an innovative bow grip designed to encourage proper bow handling. Great for beginners and younger orchestral players, its innovative design helps players hold the bow correctly, making it easier to achieve good technique right out of the gate. Simply slide the Bowmaster's comfortable rubber grip onto the bow and you're ready to play.
The Bowmaster Bow Grip is an innovative product designed to help beginners and younger players hold their bow, while encouraging proper technique.
Size Options
9480 Large (designed for 3/4 and 4/4 size instruments)
9482 Medium (designed for 1/4 and 1/2 size instruments)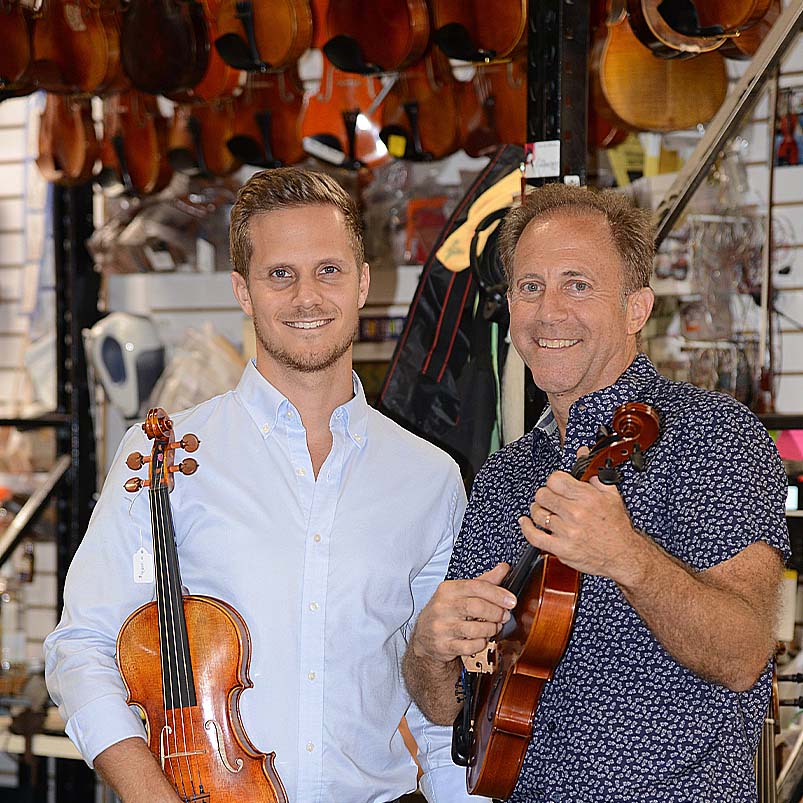 About Fiddlershop
Fiddlershop is a small family-owned business located in South Florida. Since 2012 we have been serving the string community with quality instruments and accessories. We believe that music and instruments should be accessible to everyone at a price they can afford.