This fiddle edition contains arrangements of all of the pieces featured on the Maggie's Music recording A Scottish Christmas which features Scottish carols, wassail tunes, strathspeys, and reels for the celebration of Christmas, Hogmanay, and the New Year. Includes additional Christmas melodies, lesser-known seasonal Scottish tunes, and a few fiddle classics not associated with Christmas whatsoever yet written in a compatible style for a total of 44 melodies.
Title: A Scottish Christmas For Fiddle
Instrumentation: Violin (with chord symbols). Some tunes include a second violin part.
Level: Intermediate
Arranger: Bonnie Rideout
Publisher: Mel Bay
Size: 8 3/4" x 11 3/4". 61 pages.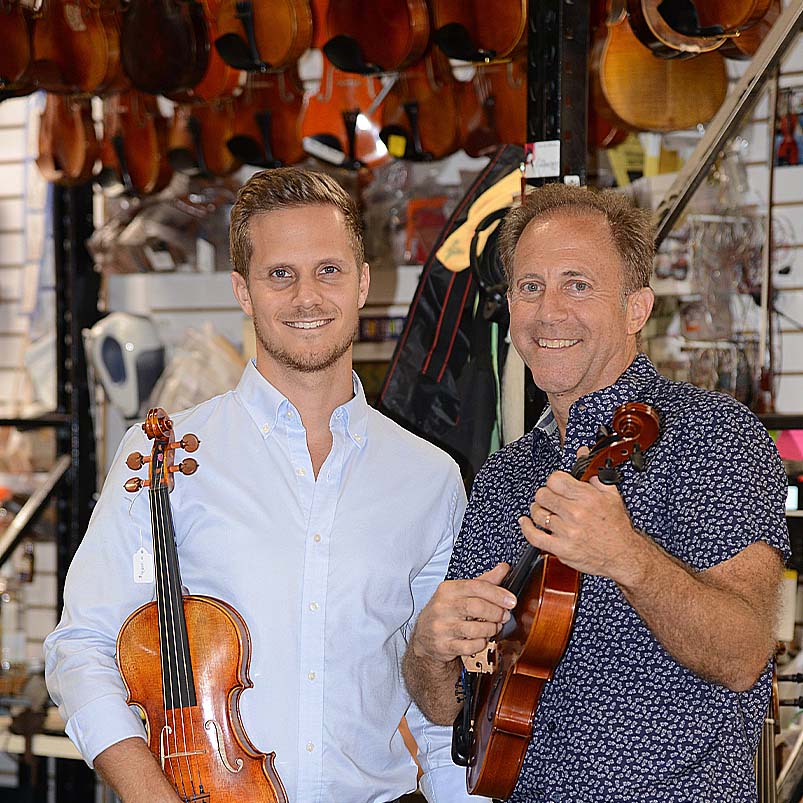 About Fiddlershop
Fiddlershop is a small family-owned business located in South Florida. Since 2012 we have been serving the string community with quality instruments and accessories. We believe that music and instruments should be accessible to everyone at a price they can afford.