About the auction
This violin was made in 2021 by Taras Andrash and sent to us in November. Due to the war in Ukraine, the violin was stuck at the Kyiv post office for over two months before it unexpectedly arrived at our shop almost a total of four months later. This was especially surprising since the conflict has become increasingly worse.

Taras Andrash has been unable to keep working on violin making during this crisis, and since we have a history of working together, the least we can do is try to sell this violin and send 100% of the proceeds to him.

In addition to the commission-less sale, we initiated this auction to create the opportunity for our community to help this violin maker above and beyond what we would normally charge for a violin at this level.
About the violin
This is a very special violin clearly with a compelling story already. The winner of this auction will receive this beautiful instrument and also in a very tangible way, contribute to the well being of Andrash and his family.

Powerful, direct, and focused with a smooth brilliance, this bench made violin from the Ukrainian violin maker Taras Andrash is a beautiful instrument by every measure. Andrash studied at the Cremonese school of violin making, and his workshop is in Galicia Sambir, Ukraine.

What's included
- Bench Made Violin by Andrash
- Quality Oblong Violin Case
- Certificate of Authenticity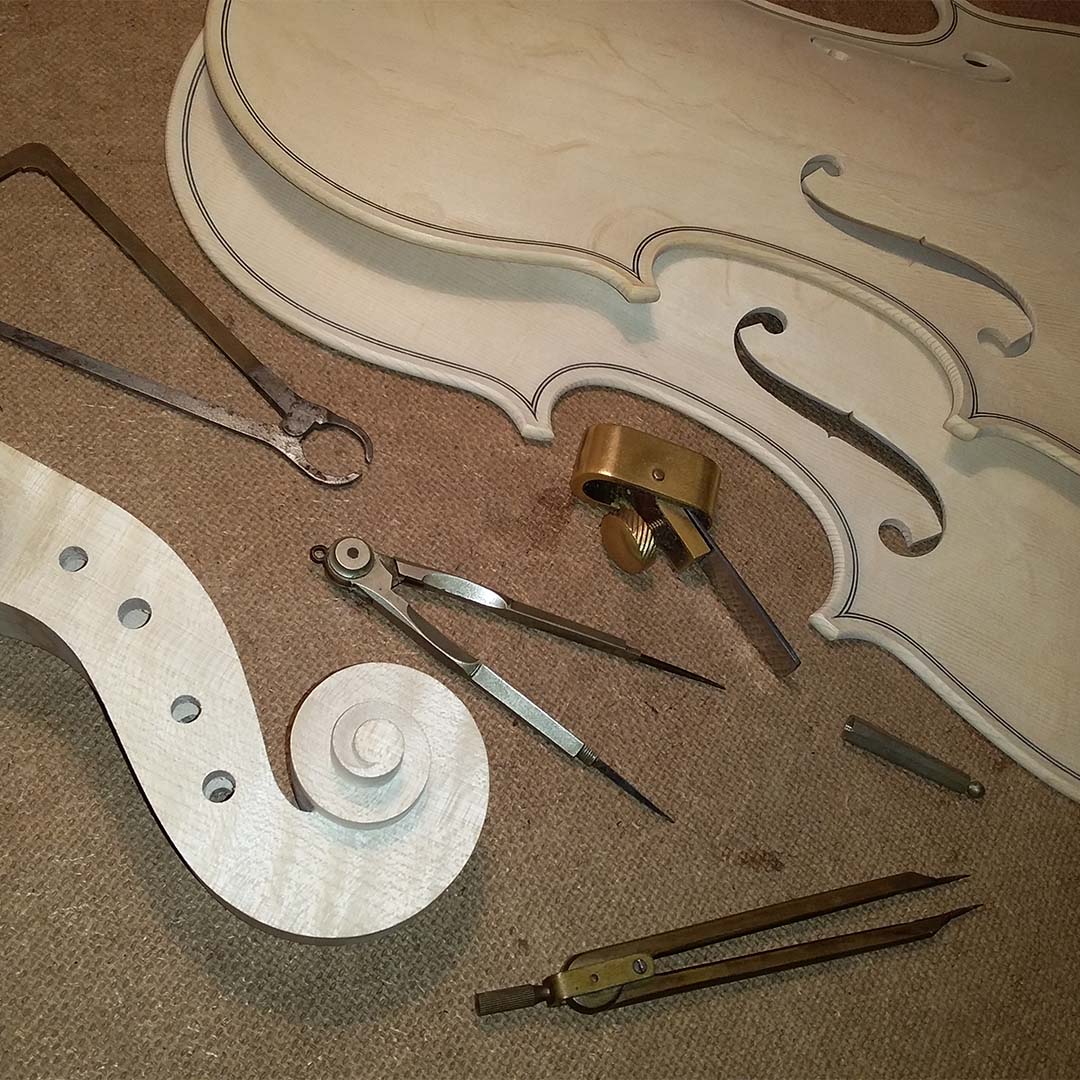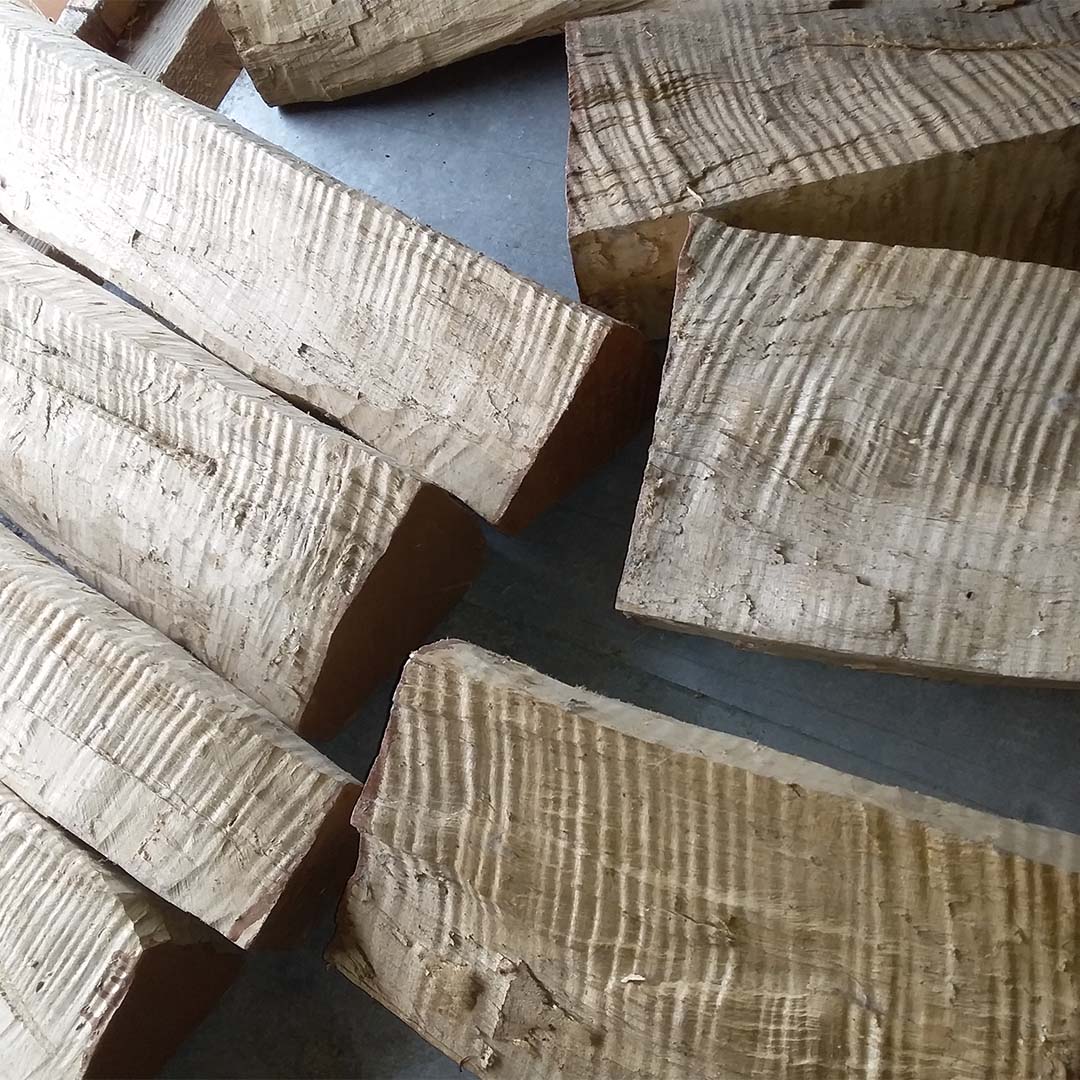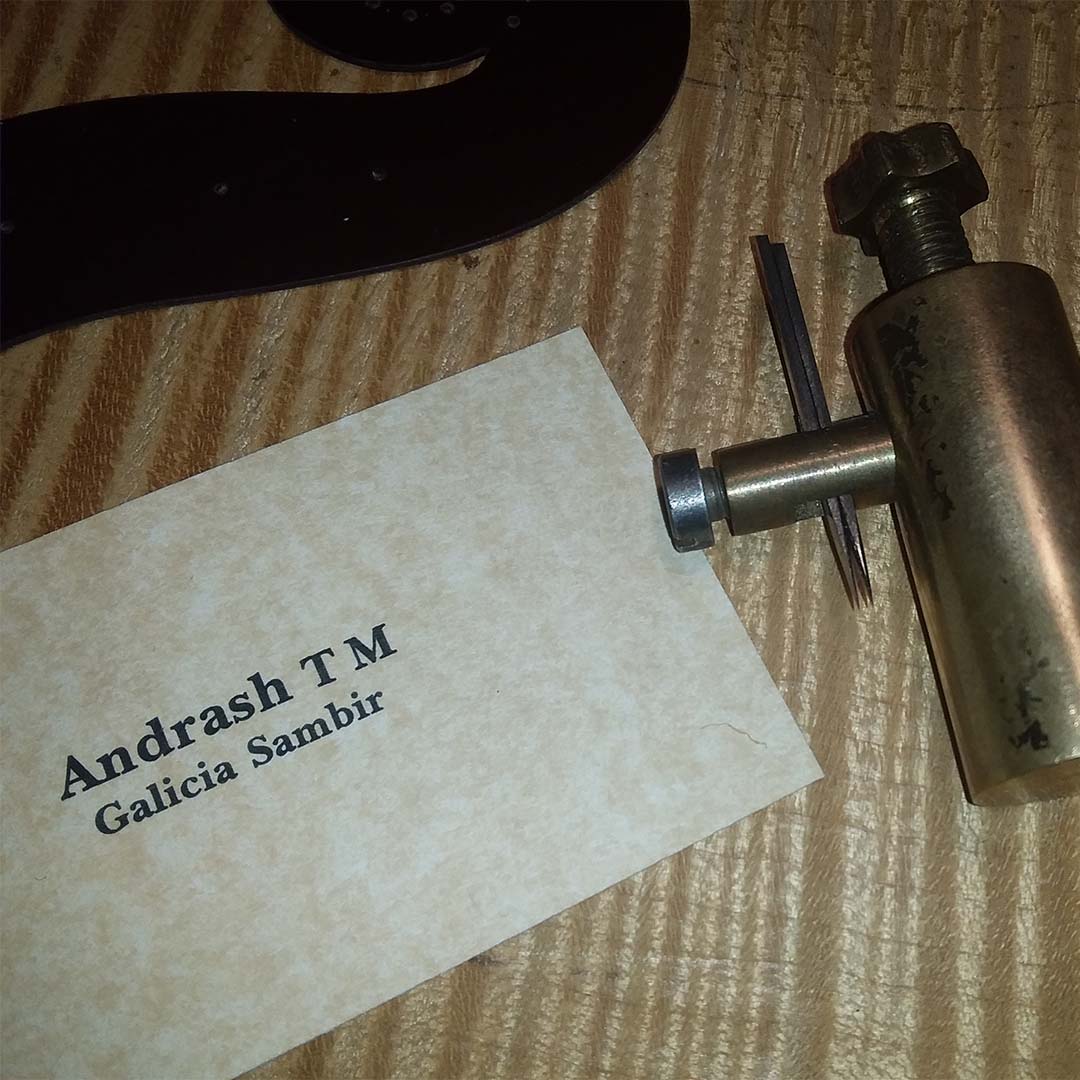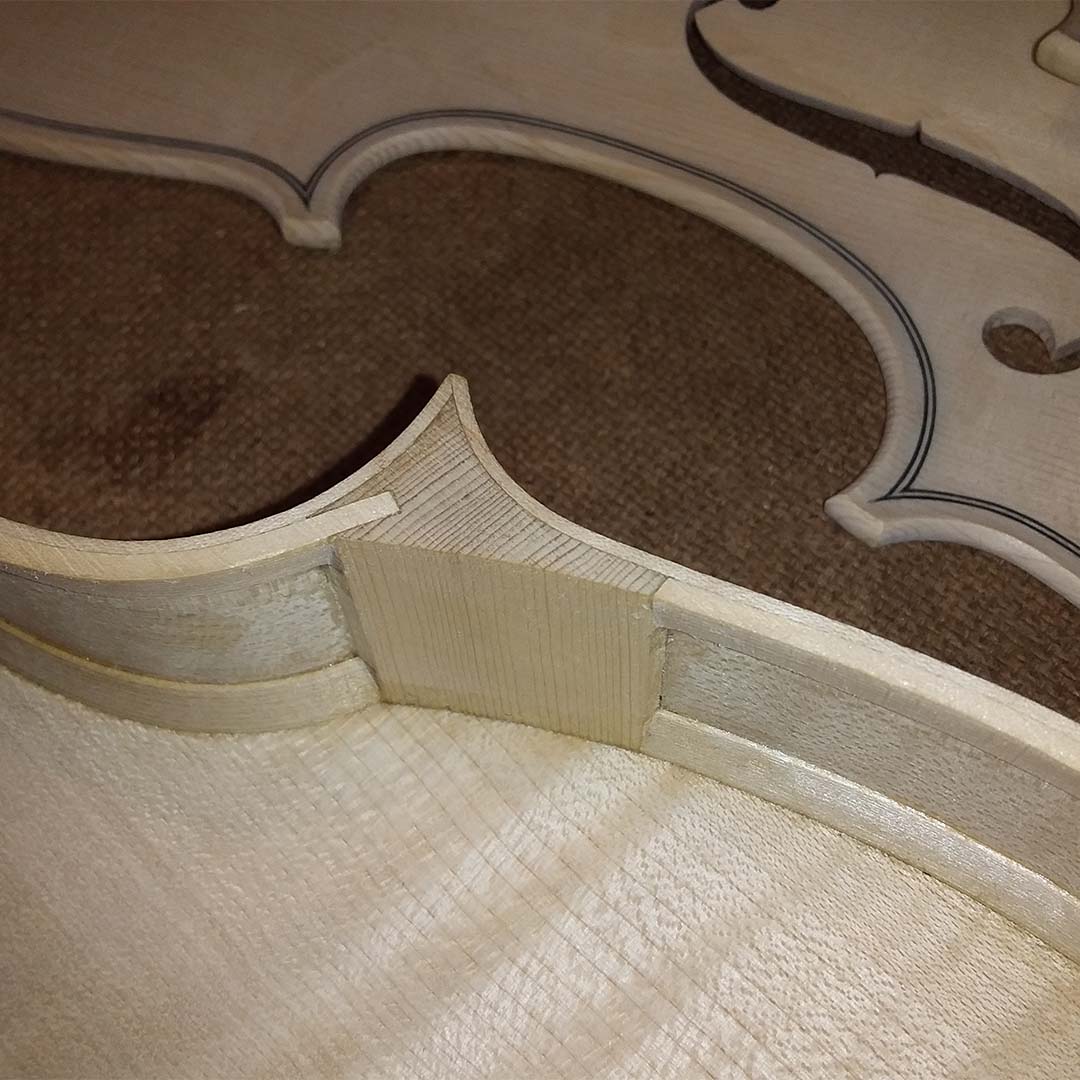 We need an account to keep track of who's bidding and to be able to reach you if you win.
The winner will receive an email from us with the next steps.