Yumba Professional Handmade Bee Cello Rosin from Argentina!
This line was created for professional orchestra musicians and soloists. The formulas are mixed with excellent natural origin ingredients to attain extraordinary grip and sustain. This exquisite recipe contains genuine beeswax which produces beautiful sonorities with less dust and residue than traditional tree-sap rosins.
Yumba rosins are tapped from the Argentine Littoral - known as the Mesopotamian region, which is surrounded by the Iguazú, Uruguay and Paraná rivers. The tropical weather and rivers which cross the Argentine territory as well as the abundant rainfall produced in the region create excellent conditions for pine growth. The result is one of the most unique rosins in the world.
Yumba's process of production is sheer artisanal- made from all natural ingredients from Argentina.
Why Yumba?
Yumba is a tango created by Osvaldo Pugliese in 1946 during the "Golden Age of Argentine Tango." The term comes from the rhythmical onomatopoeia (zhoóm-ba) whose "Zhoóm" or "Yum" syllable refers to the strong beats while "Ba" refers to the weak ones. 
Our intention was to unify the brand with the splendor that is Tango in Argentina 
Moreover, Yumba was named to honor the Tango master Pugliese, who is considered the patron saint of musicians. Last but not least, we are convinced that to play the "yumbeado accent" you gotta rosin that bow.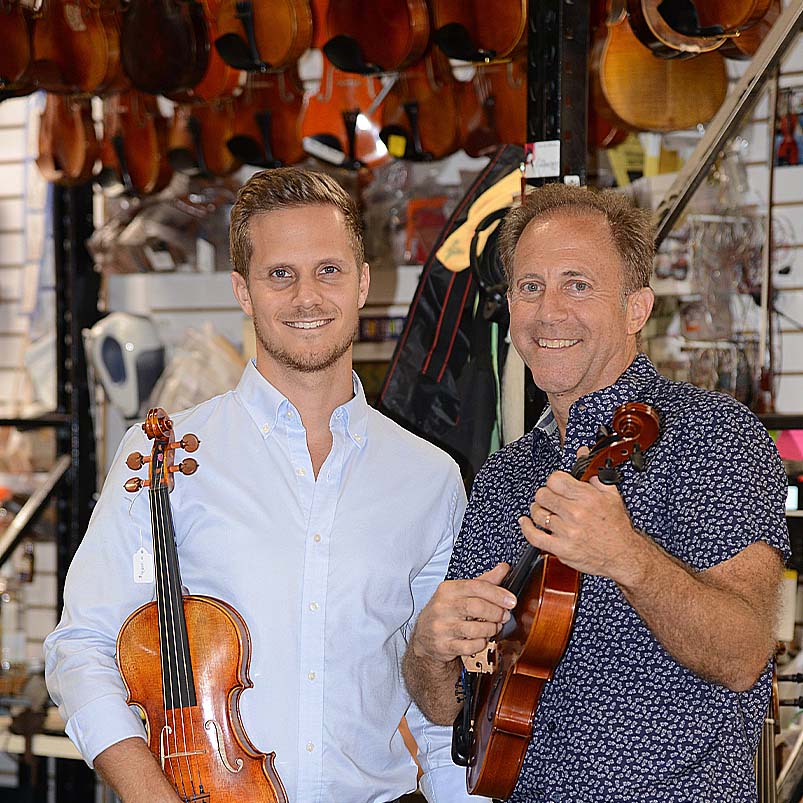 About Fiddlershop
Fiddlershop is a small family-owned business located in South Florida. Since 2012 we have been serving the string community with quality instruments and accessories. We believe that music and instruments should be accessible to everyone at a price they can afford.