W.E. Hill Peg Composition (Made in England) is the best known compound for keeping pegs from sticking. This is what we use at Fiddlershop on all of our newly installed/adjusted pegs. Surprisingly this works a lot better than other peg compounds we have tested. In easier words; Fiddlerman recommended!!
"The original Hill composition for pegs which have ceased to turn smoothly. - To be applied sparingly"
Blend of:
Graphite Powder
Petroleum Jelly
China Clay
Talc
Red Iron Oxide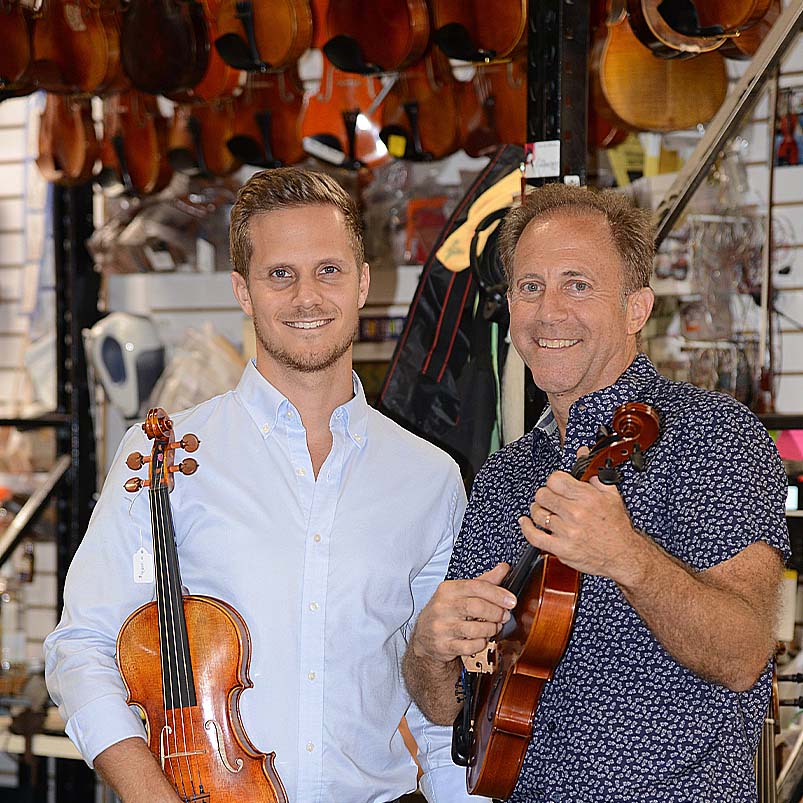 About Fiddlershop
Fiddlershop is a small family-owned business located in South Florida. Since 2012 we have been serving the string community with quality instruments and accessories. We believe that music and instruments should be accessible to everyone at a price they can afford.